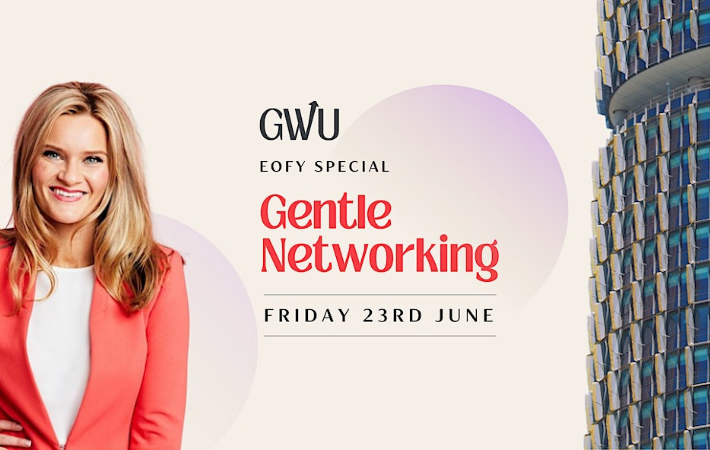 International Towers is once again partnering with The Gentlewomen's Union for a special End of Financial Year event.
Join us for a delightful evening as we host Molly Benjamin, CEO and Founder of The Ladies Financial Club.
Molly will share her expertise on navigating the financial implications of taking extended leave during your career.
Don't miss this insightful discussion on how to manage your finances while ensuring career breaks align with your long-term goals. Relax, network, and gain valuable insights that will empower you in making informed decisions about your career and financial well-being.
Over drinks and nibbles, we will cover:
What leave are we entitled to?

How does it impact our money?
What about superannuation?
When: 4:30-6:30pm Friday 23 June
Where: The Companionway, Level 31, Tower 2, International Towers
Please see concierge on the ground floor Tower Two, North Lobby for access to Level 31.
Doors open at 4:30PM, followed by Molly's insightful presentation at 5:15PM. Engage in a Q&A session afterwards, and enjoy networking drinks until 6:30PM.
Don't miss out on this opportunity to connect and learn! To book your spot, sign in or register for the Partner Portal.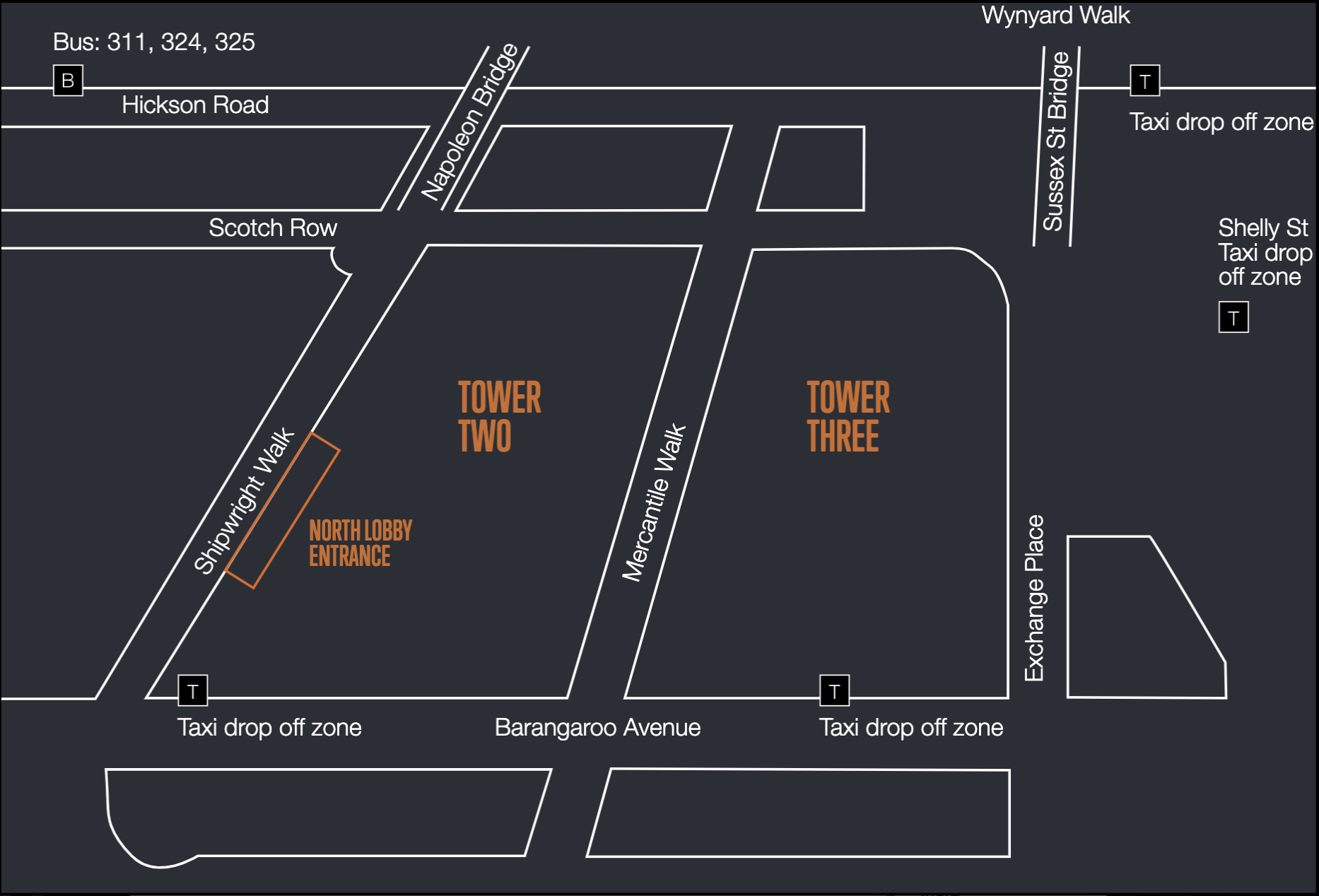 More about The Gentlewomen's Union
The Gentlewomen's Union is a dynamic community that empowers and mentors ambitious and motivated women across various industries. The mission is to bring together like-minded women, promoting camaraderie and support through regular events. They are committed to providing a safe and encouraging environment that fosters connections and cultivates personal and professional growth. Their goal is to advocate for women in leadership positions and actively contribute towards bridging the gender pay gap.