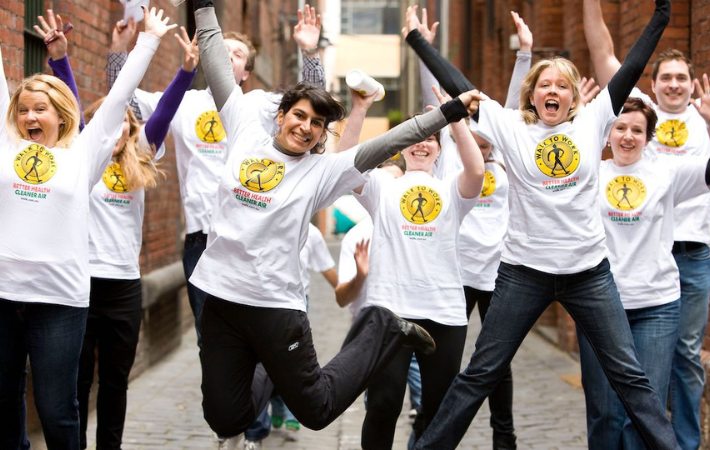 Support Diabetes Australia this Friday 1 September 2023.
Every step you take brings you closer to a healthier lifestyle, and what better way to incorporate exercise into your daily routine than by participating in Walk to Work Day 2023.
Celebrating its 23rd year, this annual event held this Friday 1st September, encourages employers and employees from all walks of life to lace up their sneakers, hit the pavement, and discover the benefits of building regular walking into their daily routines.
It's easy to get involved, here are some tips:
• If you can't walk all the way, use public transport and get off the bus, train, tram or ferry a few stops earlier and walk the rest of the way to work
• If you do need to drive, park your car a KM or two from your destination and walk the rest of the way
• Take a half-hour walk at lunchtime
• Use the stairs rather than escalators or the lift
• If working from home, make sure you take a break and take a walk throughout the day
• Rather than holding meetings around a table or over zoom, host a "walking meeting"
• Challenge your work mates and compare your step stats in the lead up to the day
Individuals who choose to walk before or during work experience improved health, heightened productivity, and a decreased likelihood of illness or absenteeism. Incorporating walking into the daily routine benefits both individuals and organisations alike.