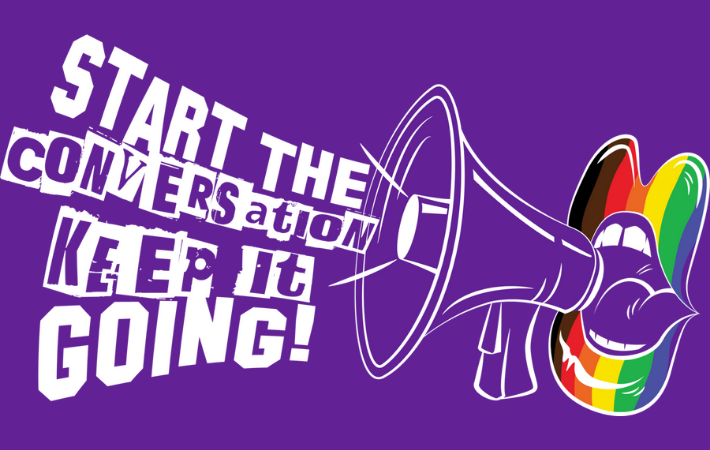 The International Towers community joins our Barangaroo neighbours to "Wear It Purple" on 27th August in celebration and support of young rainbow people
Join us on 27th August and "Wear It Purple" to recognise this awesome organisation which strives to foster supportive, safe, empowering and inclusive environments for young rainbow people – the younger members of our LGBTIQA+ community. Their highly commendable work centres around four key focus areas:
Awareness – providing support and resources for educational and youth organisations to assist them in creating inclusive experiences for young rainbow people.
Opportunity – providing meaningful opportunities for young rainbow people to develop their skills, expand their network and contribute to the inclusivity of their communities.
Environment – providing supportive and safe digital and physical spaces, contributing to a world where young rainbow people feel proud of who they are.
Collaboration – collaborating and uniting with other organisations to further the inclusion of rainbow young people through partnerships and events across the broader community.
"Wear It Purple" would love any donations to help them in their work.


International Towers will be illuminated purple between 23rd and 30th August to shout our support from the rooftops.
Watch this video to see what "Wear It Purple" means to your Barangaroo neighbours