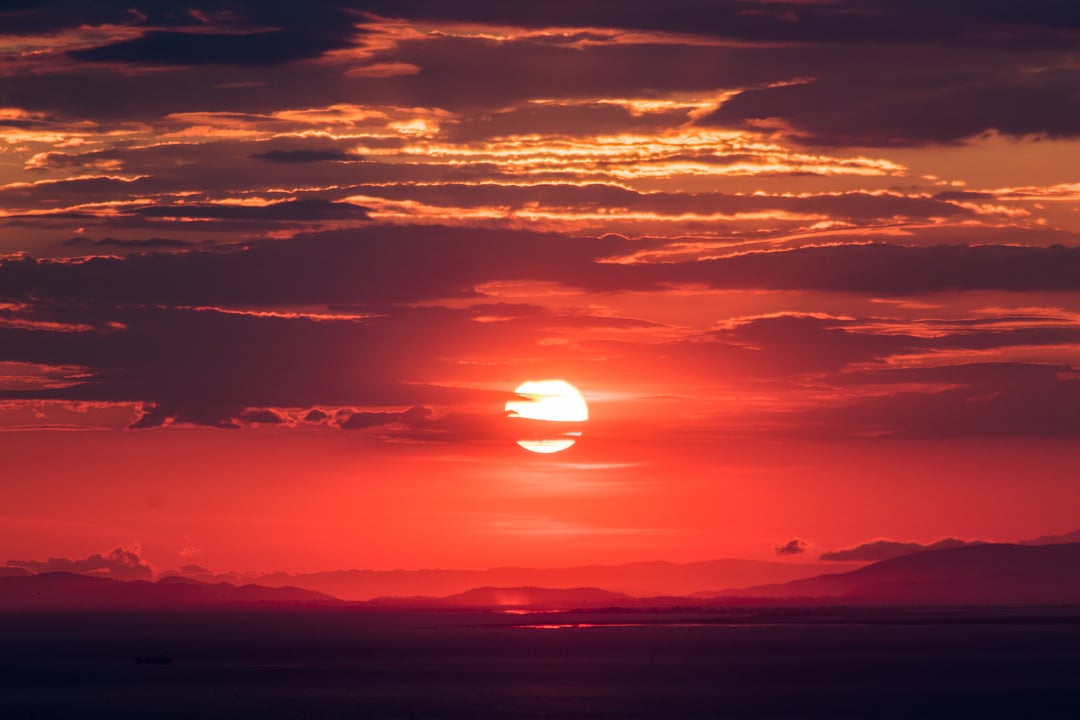 30 places only ! Be quick to secure yours.
Could this be the most perfect way to end a busy day?
The physical benefits of yoga are well documented: increased flexibility, increased muscle tone, improved respiration and circulation.
However evidenced-based research has also confirmed what most yoga-devotees have been anecdotally spruiking for eons – yoga can have a profound and lasting impact on mental wellness. Regular yoga has been found to decrease stress, relieve anxiety and even promote sleep quality. Coupled with ample physical benefits, it's a highly enjoyable and efficient way to improve wellness.
Don't miss this exclusive opportunity to enjoy a session of restorative yoga in a very unique space within our community. Enjoy professional instruction, calming music and some of the city's most inspiring views from up high in Tower Two as the sun sets on the city, and your busy day. One lucky guest will win a lucky door prize
Designed for beginner and guru alike, this one-time session is strictly limited to the first 30 respondents, and only available to the working community of International Towers, Tower Two, Tower Three and International House who are registered members of the Partners Portal and following International Towers on Facebook or Instagram. BYO yoga mat.

When: Wednesday 25th September 2019
Where: Unique space with one of the best sunset views in Sydney
Conditions of entry
You are a member of the International Towers Two, Three or International House Community
You are an active member of our Partners Portal
You have liked either our Facebook or Instagram page
You have commented on our post about this event