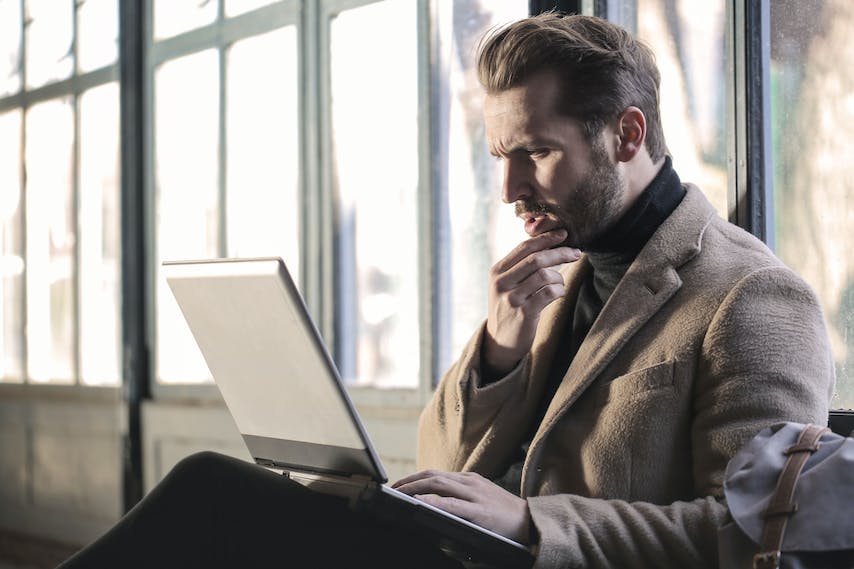 We've got Friday on our minds...
We've been thinking about hybrid work – a rare perk to come out of the pandemic wash – and how this has impacted your typical Friday at work.

Like a good cliffhanger, we can't stop thinking about it… Help quench our thirst (for knowledge) and share your thoughts about coming into work on Fridays.

Complete the super short survey by 12PM on Friday, 3 February. To sweeten the deal, you'll go in the draw to win one of four $25 ShortStop donut voucher. Do-nut miss out!
Simply login to the Partner Portal to access the survey.
TERMS AND CONDITIONS
Please read the competition rules carefully. When you enter one of our competitions, we will assume that you have read these rules and agree to them.
The competition is open to members of the International Towers Partner Portal only. Not a member? If you work in International Towers Tower 2 or Tower 3 or International House you can

join here.
Only one entry per person unless otherwise stated.
The closing date is as specified in each competition, and we reserve the right to amend the competition end date at any time.
By entering the competition, the winner agrees to participate in any such promotional activity and material as we may require.
No part of a prize is exchangeable for cash or any other prize. The total prize pool is valued at $25.
If an advertised prize is not available, we reserve the right to offer an alternative prize of equal or greater value.
Each competition will have clear guidelines and or instructions on how to compete or register to win.
Distribution and or collection of prizes will be coordinated by the International Towers Team.
This competition is brought to you by International Towers and has no affiliation with, association to, authorisation or endorsement by Apple iOS and Android or any of their subsidiaries.
We reserve the right to amend these rules at any time. We may also create rules which will apply to a specific competition only. If we do this, then we will publish the amended competition rules and/or specific competition rules on the relevant competition page.