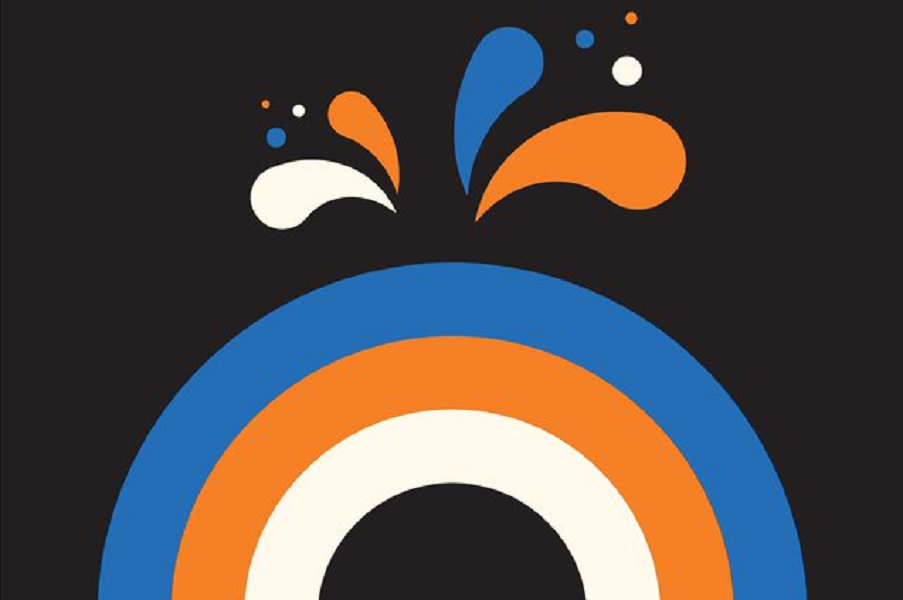 WorldPride has landed in Sydney! We'll cheers to that this Fri-Yay!
We're making Fridays in February feel good with your chance to win a weekly and major prize.
Join the party for WorldPride this Friday. Scan the QR code in the Lobby on Friday, 17 February for your chance to win 4 tickets to the Mardi Gras Parade, Ruby Road viewpoint.
PLUS, you'll also go in the draw to win our major Fri-Yay! prize – one year's worth of FREE travel on public transport.
Want to be in it to win it?
And make sure to check out the sweet deals here that our Barangaroo retailers have in store for you from 9AM to 5PM, Friday, 17 February.
TERMS AND CONDITIONS
In line with The Community Gaming Act, 2018 and the Community Gaming Regulation 2020 started on 1 July 2020; we outline the "rules" of this competition as follows. When you enter one of our competitions, we will assume that you have read these rules and that you agree to them.
Competition is open to members of International Towers, across all three towers.

Entries must be made with work email.





The weekly prize is as stated above: 4 tickets per tower (1, 2 and 3) to the Mardi Gras Parade, Ruby Road viewpoint - each bundle valued at $242.49.

The major prize is valued at $2600 and is a single prize draw across all three towers. Along with $1250 worth of TfNSW Opal cards as runner up prizes.

Only one entry per person for each weekly prize. Every entry into a weekly prize, equals an entry into the major prize (up to 4 entries).

Entry into THIS weekly prize is open from 6AM to 7PM, Friday, 17 February.

Entry into the major prize is also 6AM to 7PM, Friday, 17 February, and every subsequent Friday in February, thereafter. International Towers reserves the right to amend the competition end date at any time.

By entering the competition, the winner agrees to participate in any such promotional activity and material as International Towers may require.

No part of a prize is exchangeable for cash or any other prize.

If an advertised prize is not available, we reserve the right to offer an alternative prize of equal or greater value.

Each competition will have clear guidelines and or instructions on how to compete or register to win.

Distribution and or collection of prizes will be coordinated by the International Towers Management Teams.

This competition is brought to you by International Towers c/o WorkLife and has no affiliation with, association to, authorisation or endorsement by Apple iOS and Android or any of their subsidiaries.

International Towers reserves the right to amend these rules at any time. International Towers may also create rules which will apply to a specific competition only. If we do this, then we will publish the amended competition rules and/or specific competition rules on the relevant competition page.