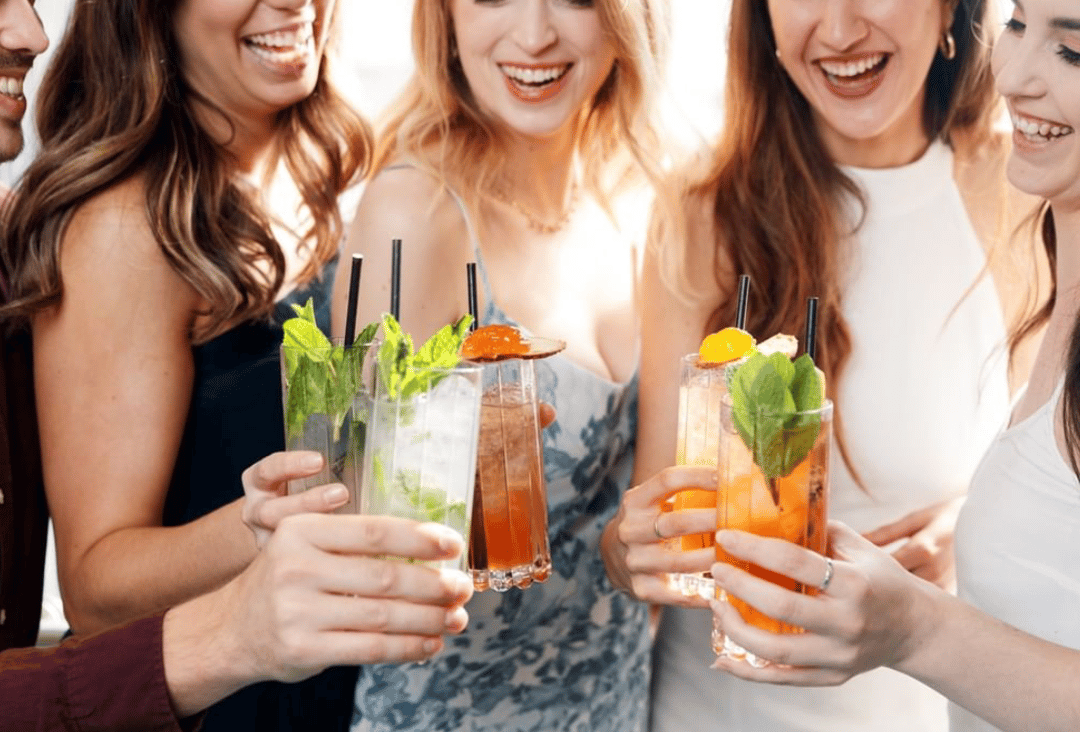 Every week we will be sharing the latest and greatest of what's happening at The Streets for all to enjoy.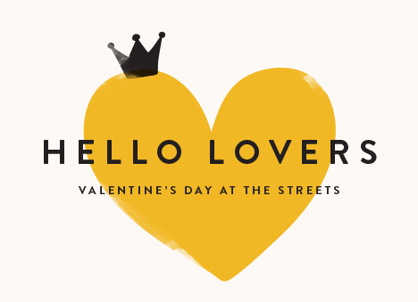 Tuesday 14th February, a night for all lovers
Set the scene for a special celebration on Sydney's waterfront in one of our many world class venues.

From fun cocktails through to fine dining, there's something to tickle everyone's fancy.
New NOLA opening hours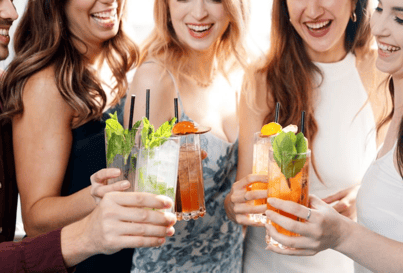 NOLA Smokehouse and Bar is extending its hours! Happy hour is from Wednesday - Saturday 4-6pm and NOLA will now be open on Tuesdays for dinner from 4pm and Lunch on Wednesdays from 11:30am.

$100 free at Rejuvenation Clinics Australia
For every new friend you refer for treatment, Rejuv will give $100 off their first visit and send you a voucher for $100 to use toward your next purchase. That's $100 for you and your friend to spend at Rejuvenation Clinics of Australia.
Fri-YAY campaign kicks off today!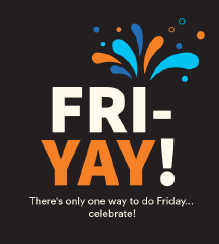 There's only one way to do Friday…celebrate! Fri-YAY is all about encouraging workers back into the office on a Friday with great deals and the chance to win a years-worth of free public transport!

Meat & Wine Co's Ultimate Steak Platter
The Meat & Wine Co is now offering guests the chance to enjoy the excellent marbling qualities, tenderness and buttery flavour of the Shorthorn 350g Rib-Eye and Shorthorn 300g Fillet, served alongside Beef Dripping Potatoes, Tomato Salad, Creamy Mushroom Sauce and Peppercorn Sauce for only $155 per platter.
The Ultimate Steak Platter is available to order alongside the A La Carte menu until 12th March 2023.