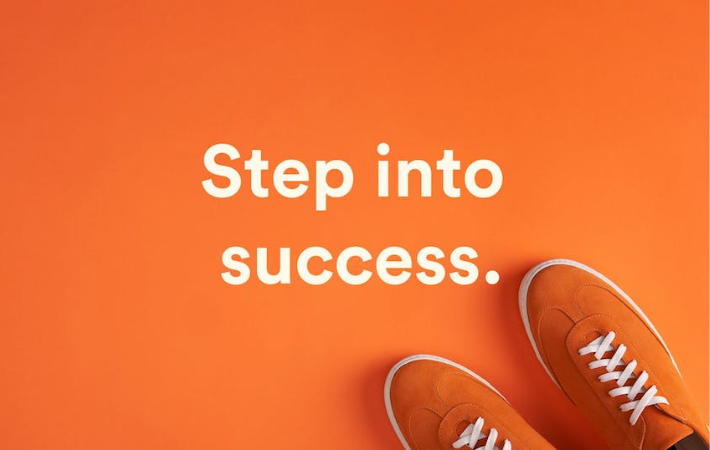 Keen to elevate your work performance to the level of a pro athlete? We'll teach you how
Over the past decade, there's been a shift in the thinking behind high-performing individuals and teams. It turns out, the whole "work hard, play hard" thing doesn't hold up. Instead, sustained peak performance means finding the perfect balance between periods of intense effort and phases of restful activities. We're unveiling something pretty special next week that's all about improving your performance and wellbeing at work, but for now, we can tell you that this session is one you won't want to miss.
Join our 90-minute workshop with sports and performance psychologist Michael Inglis, who will share psychological insights, strategies, and stories from his work with prominent athletes on how to harness the power of rest for peak performance.
When: 11:30am - 1pm Wednesday 11 October
Where: Tower 2, Level 31 Boardroom 1, International Towers
How: To book your seat, sign in or register for the Partner Portal
This workshop will help you discover strategies for managing your energy and attention through time in nature, movement, sleep and non-sleep deep rest (NSDR) protocols, values-based behaviour and more. You'll also learn what quality rest looks like and develop your own Rest Well, Perform Strong plan.
Everyone is welcome to come along to this brain-boosting event on Wednesday, 11 October from 11:30AM to 1:00PM. But you better be quick—there's only 20 spots available!
About Michael Inglis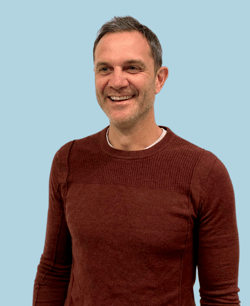 Michael is a Sports and Performance Psychologist. He has worked in the mental health field since 1999 but focused on sports and performance since co-founding The Mind Room in 2012. He believes in a holistic approach to performance and that the wellbeing of athletes off the field is just as important as their performance on it. He works with athletes, coaches and teams to build high-performance environments and develop key mental skills to enhance performance. Some of the sports Michael has worked with include the AFL and Rugby Union. He also works with Olympic-based sports such as Cycling, Swimming and track running. He is currently the lead psychologist for Professional Footballers Australia and works with the Tasmanian Women's Cricket team. He is the father to three boys and remains active himself while leading The Mind Room mixed netball team.