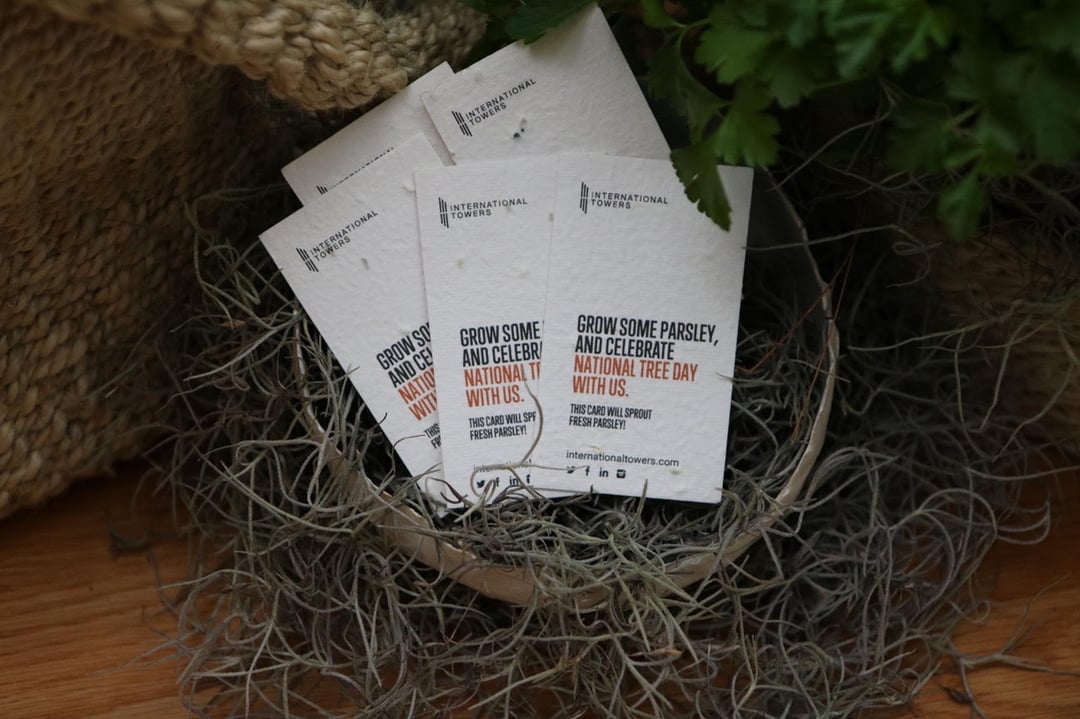 The new program offers a step-by-step guide for tenant partners.
International Towers has lifted the bar even higher on its sustainability credentials, becoming the first commercial property in Australia to help streamline and fast track individual, 6 Star Green Star certification for its tenants.
The Green Star is the only national and voluntary sustainability rating system for buildings and communities and is operated by International Towers' tenant partner the Green Building Council of Australia (GBCA). Since its launch in 2003, Green Star has helped improve environmental efficiencies in Australian buildings, while boosting productivity, creating jobs and improving the health and wellbeing of local communities.
International Towers has already achieved the GBCA's highest rating, the 6 Star Green Star – Design and As-Built, representing world leadership. Tenant partners are also required to achieve 6 Star Green Star ratings for their interiors and contribute to the precinct's Green Star Performance rating targets on an ongoing basis.
| Read the Green Building Council of Australia media release |
How it works
Known as the Commercial Building Volume Certification Program, the new program offers a step-by-step guide for tenant partners, supporting them with equipment selection, documentation guidance and the certification process itself.
Sustainability has been embedded in the design, construction and operation of International Towers and the program also allows tenants to utilise the buildings' existing Green Star features.
The GBCA's new, customised service allows the certification of a group of projects sharing similar features, in this case commercial offices. It enables common elements to be certified once and then replicated on future projects to achieve a Green Star rating. This reduces costs, future-proofs assets, and helps more people enjoy the many benefits working in a Green Star environment provides.
International Towers' tenant partners are required to include sustainability features relating to site management, the indoor environment, energy consumption, transport accessibility, water use and construction materials. The Green Star team is helping ensure tenants achieve top results, with the considerable flow-on effects to their businesses, such as reduced costs and increased staff retention rates.