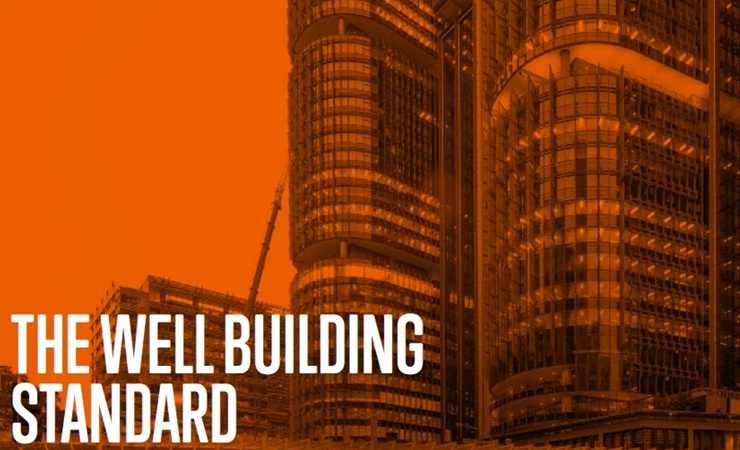 International Towers is aspiring for Platinum WELL Building Standard Rating
The International WELL Building Institute (IWBI) is leading the way for buildings and their communities, seeking to implement, validate and measure features that support and advance human health and wellness.

WELL Certified™ spaces and developments can lead to a built environment that helps to improve the nutrition, fitness, mood, sleep, comfort and performance of its occupants.
At International Towers, we believe these facets of the built and work environment are essential to creating Australia's most progressive workplace. Within our community of innovative, like-minded organisations we are targeting a Platinum WELL Building Standard Core and Shell Rating across all commercial office towers. Today, sustainability goes much further than optimum efficiency in building performance. Healthy buildings with engaged staff, reduced absenteeism, reduced presenteeism and reduced stress levels not only result in happy people with higher job satisfaction; it just makes good business sense.
We invite you to read more about how International Towers has integrated numerous health and wellbeing features into the project by downloading our 2017 WELL Building Standard Occupant Guide below.