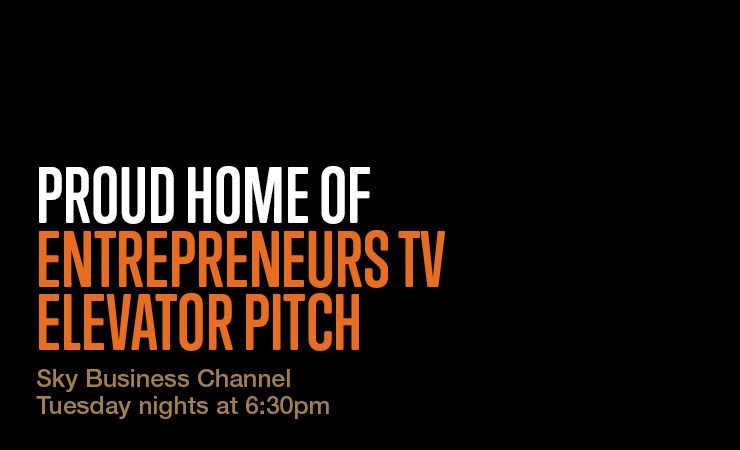 International Towers' iconic elevator gave entrepreneurs a lift
International Towers is a proud partner of the new ENTREPRENEURS TV series on Sky Business Australia, with the high-tech, 41-floor elevator in Tower Three serving as a scenic backdrop for the show's fast-paced Elevator Pitch segment.
In the Elevator Pitch, an entrepreneur steps into the International Towers' glass elevator with a matched investor or adviser and conducts a 90-second pitch for funding or another commercial opportunity. Upon exiting the elevator, the entrepreneur receives feedback on the pitch and some recommendations around next steps in the funding quest.

The segment aligns well with our vision for the innovation community we are developing within Tower Two and Tower Three. Positive collisions between tenants and visitors play a significant role in innovation outcomes, and the entire environment across Tower Two and Tower Three, has been designed to encourage this kind of serendipitous opportunity. From the shared meeting places and open working spaces to the diversity of our curated tenant mix, we are creating an environment where both individuals and organisations can flourish.

The elevators are a legitimate place for business, not only because of the interesting tenant mix – where you quite literally never know who you might meet in the elevator – but also because the advanced technology means all WiFi and mobile connections are seamlessly maintained during the 41-floor journey. This means that business phone conversations can be conducted uninterrupted. And, perhaps most importantly, our digital natives in the workforce are comfortable they have cutting-edge tech in the workplace.
ENTREPRENEURS was hosted by successful entrepreneur Jack Delosa and aired nationally on Sky Business on Tuesday evenings from 6:30pm-7:00pm.
You can view the episodes of ENTREPRENEURS here on the Sky Business website.
|VIEW LATEST EPISODES|

Individual segments of the elevator pitch can be viewed below.