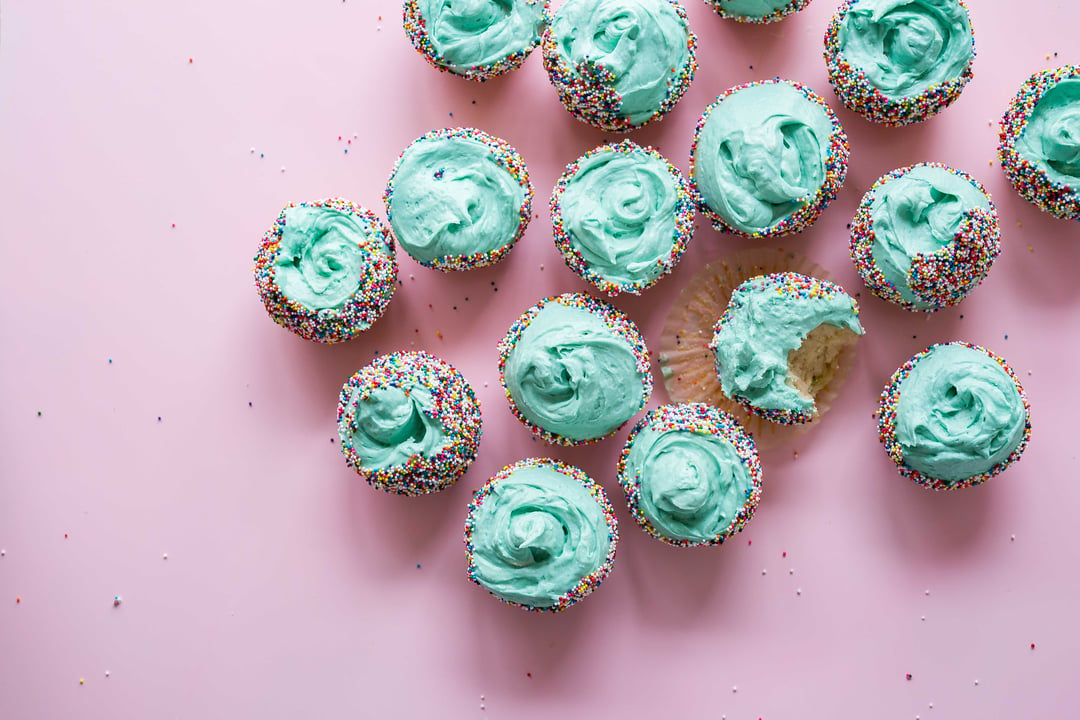 Celebrating the remarkable women of our community
International Women's Day is a global day held on March 8 to celebrate the social, cultural, economical and political achievements of women throughout history and across nations. It is also known as the United Nations (UN) Day for Women's Rights and International Peace. The day also marks a call to action for accelerating gender parity.
Here at International Towers, we strongly hold the value of diversity and inclusion in all that we do. We are proud that this sentiment is also reflected throughout our people and International Towers Community.

However, there is much more work that needs to be done and we support the initiates from across our community to bring about change and parity for women.

Over the coming months, we will be sharing a few of our own stories from some of the remarkable women who play a profound role in shaping the very fabric of the International Towers community.