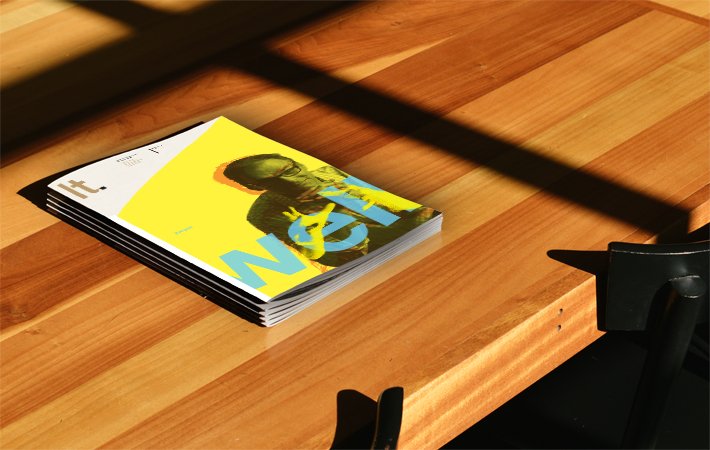 Five thought leaders begging the question: Are you well?
Dr. Halbert Dunn, one of the first to use the word "wellness", defined it as "a direction in progress toward an ever-higher potential of functioning."
We often consider wellness in the context of the physical - for instance, our weight - and physical fitness is undoubtably a foundation of holistic wellness. However decades of study and observation have revealed that meaningful, sustainable wellness is a complex confluence of physical, mental, environmental and sociological factors, influenced by how, where and why we do things.
Progressive organisations have long understood that investment in the wellbeing of their people - through improvements in workplace, environment and culture - can greatly increase productivity, retention, happiness and profit.
In this edition of It. we ask Australian thought leaders about the value of wellness, strategies to improve it, and why it's no longer an optional extra on the journey of professional and personal progress.
For the full stories, visit us at Two or Three International Towers and pick up a hard copy of the second copy of our It. publication.