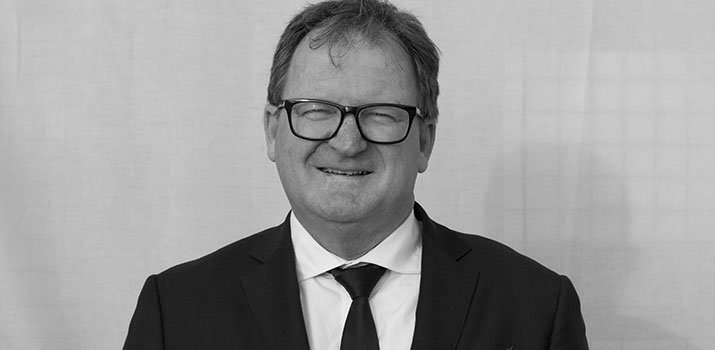 It's about people
International Towers, and the broader Barangaroo precinct has inspired a whole new way of working, thinking and making things happen. And it takes more than cleverly placed concrete and steel to do this.
Behind the scenes, Tony Byrne, General Manager of Two and Three International Towers and his team are working seamlessly to lead an interdependent ecosystem that has inspired an extraordinary culture at International Towers. Tony shares a simple but inspiring purpose: how do we create a place so unique and welcoming that people want to come to work every day. Every single day.
"Barangaroo a powerful Cammeraygal woman – was a key leader in the local Aboriginal community. "Our job is to protect her legacy and be a custodian of Barangaroo and all she stands for. People will come here to soak in the view, to admire the stunning architecture, to enjoy the spaces. But what they will really remember is how the people here, made them feel. I want people to feel comfortable here, to feel welcome. That's the single most important thing we can do," says Tony.
"We are place makers" adds Tony. "We are all jointly and personally responsible as custodians for preparing it for the next custodians – from the developer to the owner, to the management team, to our tenant partners and our service contractors. We are one team. One culture. Every single person here contributes something special to International Towers".
"We've loved creating and nurturing Barangaroo and now we couldn't be more excited to be handing it on to people who will take it forward – empowering new team members, new residents, tenants and owners, with the responsibility to make this place even more special," concludes Tony.
Tony and his International Towers teams – Asset Management, Concierge, Security, Cleaners, Operations – are uniquely aligned in their pursuit of creating extraordinary experiences for all that work at and visit Barangaroo. They do this via a shared mindset; a shared set of beliefs known as BarangYOU.
The essence of BarangYOU is the legacy that all who've been part of creating this place, and all who engage with it each day build together.
This unique culture is not left to chance. Every single team member is immersed in the BarangYOU mindset through a dedicated learning programme created and delivered by some of Australia's leading service and experience experts – with the sole expectation of delivering happiness and fulfilment to all who connect with International Towers.