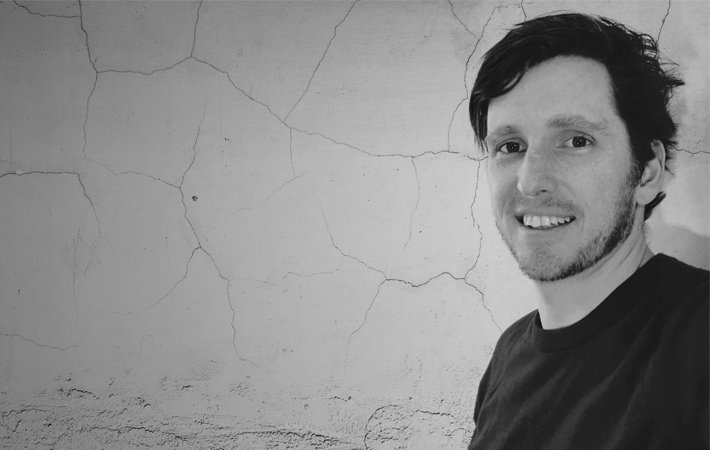 Jason Murphy on taking the innovation risk, and how it is transforming companies and economies.
Jason Murphy is a Melbourne-based economist who has held roles with the Australian Treasury, the Ministry of Finance of the Republic of Nauru, and the Australian Financial Review.
Story by Jason Murphy, Economist
Our rising living standards over the last two centuries owe an enormous debt to the scientists and entrepreneurs who slid free from the shackles of convention and found better ways to operate
The accelerating accumulation of their labour – from patents, steam engines and joint stock companies to chemotherapy and touchscreens – provides us our lifestyles today.
Innovation drives the economy forward pitilessly. It is not a rising tide that lifts all boats. It is a competition – red in tooth and claw. Companies that fail to innovate – or innovate in a way that adds too little value – are thrown mercilessly onto the ash heap of history.
No wonder Australian companies spend upwards of $30 billion a year on innovation, and the government is investing heavily in its innovation and science agenda. Research by the Australian Bureau of Statistics found firms that innovate are between 40 and 60 per cent more likely to increase their profitability. Once-great companies like Kodak are obvious examples of where failure leads. By missing the emergent trend of digital photography, the film and camera corporation lost huge market share at a rapid rate. In 1997 Kodak's stock price peaked at around $90. A dozen years later, with the stock below $1, Kodak filed for bankruptcy and was removed from the New York Stock Exchange.
KPMG has stayed a step ahead. The global professional services firm recently opened an "innovation lab" in its International Towers offices. Following the successful example of such labs in New York and Amsterdam, the lab will mine data to help firms predict trends before they develop, and try to pre-empt disruption. The example is apt, because work of the firm is in the field of innovation, but the lab itself is also a successful innovation. Not all firms have been as successful at forging ahead.
In 2016, law firm Gilbert + Tobin, located at International Towers, won the award for Innovation in use of technology. It got the gong for a "hackathon" that chief operating officer Sam Nickless designed to "develop and prototype innovative solutions" aimed at changing the way it solved problems for a key client – Westpac. Westpac itself is a leader in the application of innovation to an old business. Chief Executive Officer Brian Hartzer is famous for saying he wants the $100 billion bank to act like a "200-year-old startup".
One of the most important and innovative developments at Westpac in recent years has been the WorkSMART program. Employed at the bank's new Sydney offices in International Towers at Barangaroo, WorkSMART involves a change to physical workspaces as well as a change in culture.
Such successful innovations represent the triumph for the risk-taker in one company. But they are more than that. They inevitably spread and become a victory for us all.
For the full story, pick up a copy of the It. publication when you're next in Two or Three International Towers.