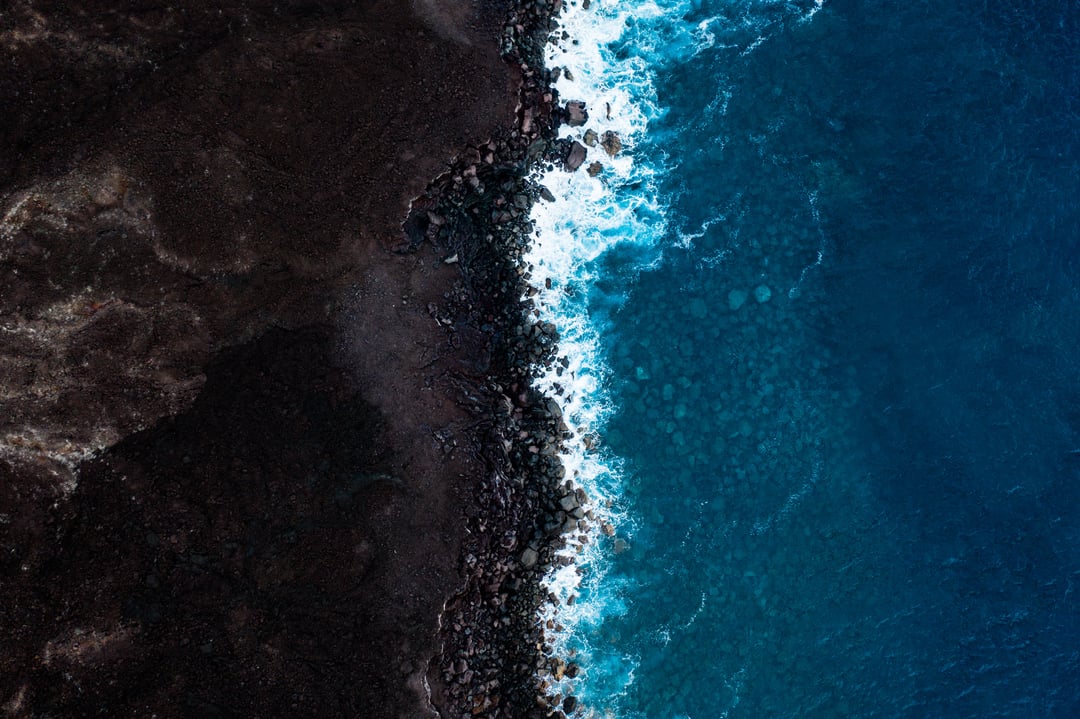 Outlining the precinct's achievements and vision for the future.
International Towers was proud to embody and embrace Lendlease's principle and value pillar of sustainability. Barangaroo South 2018 Sustainability Report outlines the precinct's achievements and vision for the future.


Highlights include:


Diverting 80% of operational waste from landfill, with a target of net zero waste.


Barangaroo South has solar panels with the capacity to generate 800kw of clean, renewable energy currently installed, with a target of carbon neutral.


To date 188,500l of rainwater has been harvested in the precinct and the goal is to be net water positive.

Our tenant partner, the Green Building Council of Australia (GBCA), joined the International Towers innovation community in 2017, strengthening our commitment to diversity, high performance, wellbeing and innovation. International Towers, Tower Two and Tower Three, achieved the GBCA's highest rating, the 6 Star Green Star – Design and As-Built.

We built on this by launching the Commercial Building Volume Certification Program, which streamlined the process for our tenant partners to achieve 6 Star Green Star certification.



These are all amazing steps in our shared goal of making Barangaroo South Australia's first carbon neutral precinct.