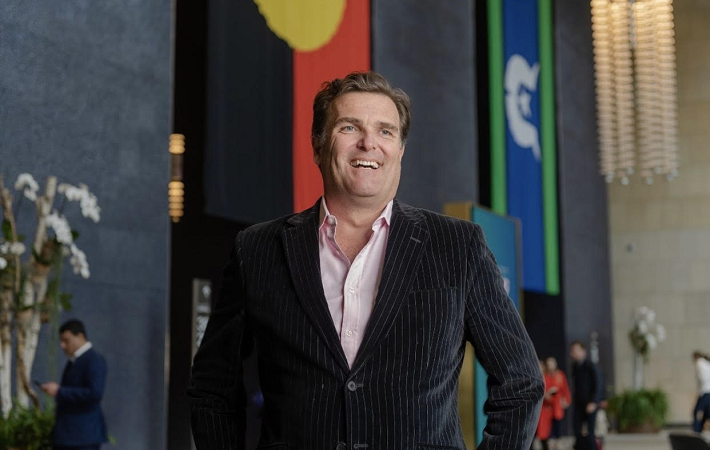 After a fantastic 15 years with Lendlease, Liam Timms is stepping down. We say 'thank you' and wish him all the best in his next chapter
On December 24th, Liam Timms, our much-loved Fund Manager at International Towers, announced he is stepping down after a fantastic 15 years with Lendlease.
Liam has led us to many achievements during this time, including: 2021 and 2020 World's Most Sustainable Office Fund, awarded by GRESB and Carbon Neutral. 2020 Dual Winner in the Australian Good Design Awards for 'Design Strategy' and 'Architectural Design', and 2019 Dual Winner in the 'Digital Design Apps and Software' and 'Digital Design Interface' categories. Under Liam's stewardship International Towers was also recognised in 2020 as 'The Best of The Decade - Work Space' by the INDE Awards.
Liam has been an inspiration and International Towers was brought to life thanks in large part to his drive and enthusiasm. We will always be grateful for all Liam has helped us achieve, he leaves an enduring legacy at Barangaroo.