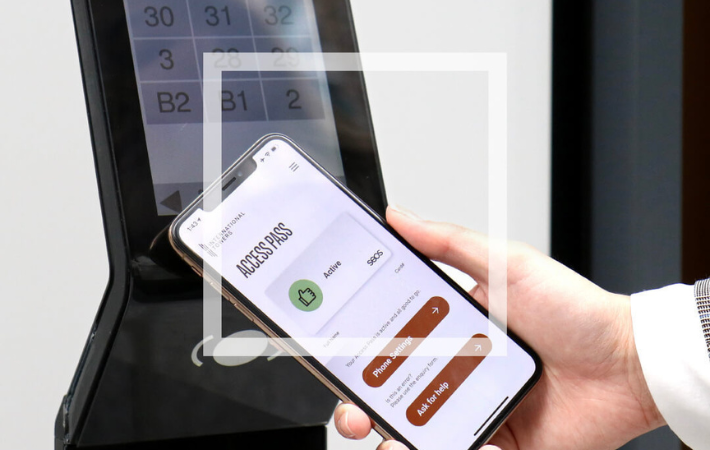 Enjoy the benefit of more access per square metre at International Towers
International Towers is arguably one of the most accessible workplaces in the city. Very few other commercial addresses can claim to have seamless access to every form of transport, making the daily commute for thousands of people easier, faster and cheaper.
With the opening of the Barangaroo ferry terminal, workers and visitors to International Towers can now arrive by ferry, rail and bus, with George Street Light Rail only a short easy walk away. And with the scheduled opening of the new Barangaroo Metro in 2024, International Towers will be closer to Sydney's eastern, inner west and north western suburbs, connecting growing enterprises to a much larger talent pool.
Market leading access continues within the precinct itself. Barangaroo is home to a diverse mix of quality and practical amenity, including restaurants, eateries, cafés and services, including medical, health and beauty.
Inside the Towers, our multi award-winning Partners Portal app provides the International Towers worker community a suite of unique services and exclusive benefits, including a Lift Access pass, the ability to book meeting rooms and activity spaces and access to complimentary wellness initiatives.
Access at International Towers is not solely about the journey, but the lived experience of our community each and every day. That's why there's more access per square metre at International Towers than anywhere else.
If you want more from your workspace than space alone, speak to us about immediate opportunities to join Australia's most progressive (and efficient) workplace community at Leasing Opportunities.