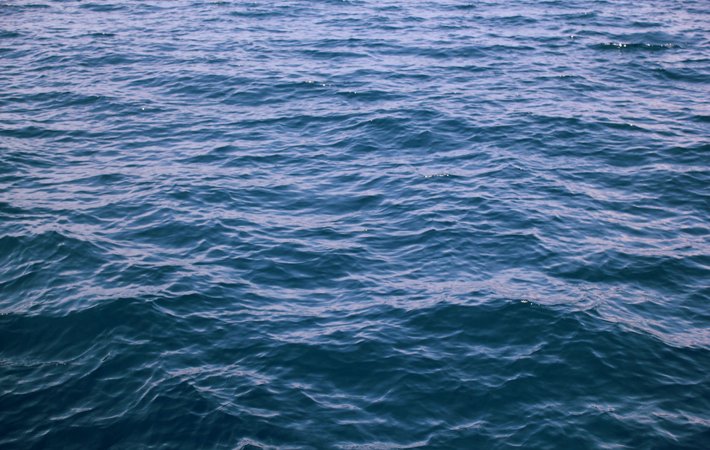 International Towers one step closer to water positive target
An impressive initiative to help enable Barangaroo South reach its water positive target, thanks to Lendlease's dedicated private utilities business - Living Utilities, implemented across Two and Three International Towers.
The precinct commenced producing recycled water for the entire precinct, saving drinking water and ensured we remain water resilient for today and in the future.
Recycled water will be used across International Towers for toilet flushing, irrigation, washing machines (cold only), car washing and fire sprinklers. The on-site blackwater treatment plant is capable of supplying 1 million litres of recycled water to the precinct and its surrounds.
Living Utilities develops and delivers innovative and cost effective utility solutions, to help create the best places for people to live and work in, today and in the future.