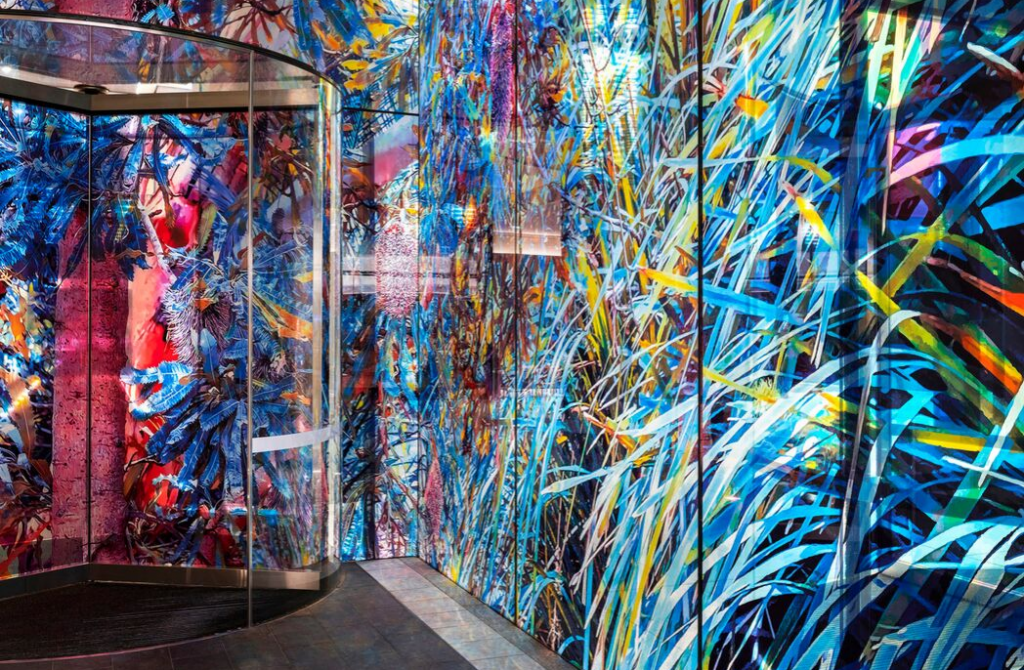 A new perspective to Barangaroo in 2018
© Sabine Hornig and VG-Bild Kunst, Bonn 2017 courtesy Sabine Hornig, Berlin and Tanya Bonakdar Gallery, New York
Sabine Hornig, an internationally acclaimed German artist whose work was featured in the likes of the MoMA and the Guggenheim Museum, put her mark on the streetscape of our precinct. The Lendlease Art Advisory Panel has commissioned Hornig's 170 metre walkway installation that will link the three Towers, whilst also connecting the people that walk through it closer to nature and our indigenous flora.
Hornig stood out from the 200+ submissions that the Lendlease Art Advisory Panel received for the through-site link installation, which is part of the broader Barangaroo Public Art and Cultural Plan. Continuing our Precinct's theme for respecting the site's cultural and natural history, this permanent installation mirrors Barangaroo Reserve's initiative of planting only native trees and shrubs by bringing it into the built environment.
Having spent time in and around Sydney, the artist collected imagery of our botanical landscape to transpose onto this transparent, glazed medium to create 'beautiful, iridescent shadows'. Due to be finished by the end of 2018, we look forward to the art work revealing new angles and site-lines to be appreciated by our visitors and daily commuters alike.
Sabine Hornig has a rich, long-standing artistic career
See other projects within the Barangaroo Public Art & Cultural Plan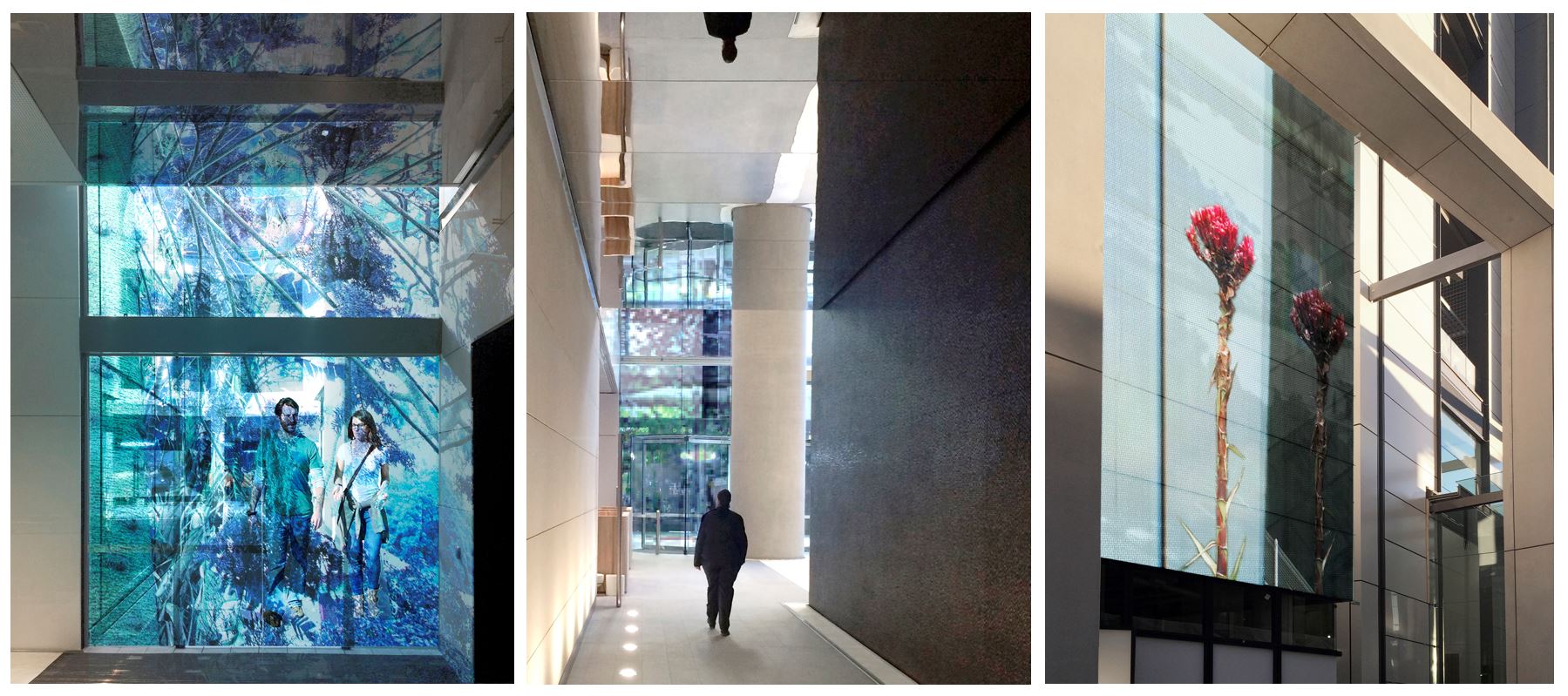 © Sabine Hornig and VG-Bild Kunst, Bonn 2017 courtesy Sabine Hornig, Berlin and Tanya Bonakdar Gallery, New York