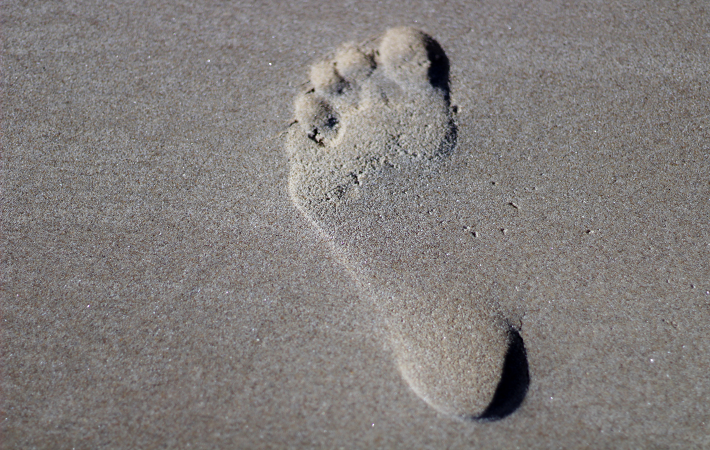 The history of our home at Barangaroo
The land we now call Barangaroo has had many call it home over the years, but its caretakers and custodians have been a constant. Science tells us that for at least the last 14,500 years, the Gadigal clan has cared for and lived on and around this tiny strip of our beautiful harbour.

Certainly the Gadigal's, and arguably Australia's most famous fisherwoman, Barangaroo, came from a long line of harbour dwellers. For millennia, the Gadigal people used the harbour every day, fishing for survival, barely leaving a footprint, ever conscious of their role as protectors and deeply feeling the needs of the land and the harbour.

Things started to change in 1788. The arrival of the First Fleet, the influx of white settlers, officers and western culture saw the Harbour enter a volatile period of transformation. An evolution that continues to the present day. In the early years of white settlement, diplomats, envoys and mediators emerged – individuals that could connect with both the indigenous leaders and with the new arrivals. One of the most famous and successful of these was a man known as the King of Port Jackson, or Bungaree. Bungaree was a natural connector of people – seeing humanity in everyone and helping others see it too. His sense of humour and natural warmth saw him create one-man welcoming ceremonies for arriving Europeans, running classes on Gadigal culture and greeting the visiting ships as they entered the Harbour. It is the spirit and legacy of Bungaree's open-armed welcome that inspires us as we create the spirit of Barangaroo in the 21st century.