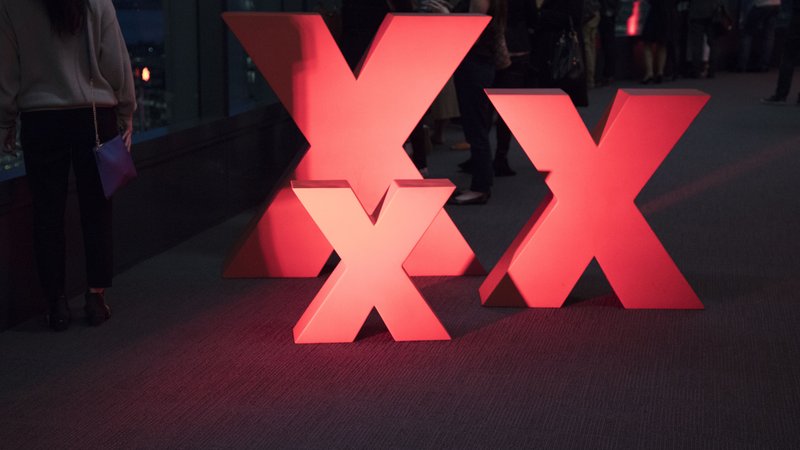 from Two International Towers
The first curated series of intimate events from TEDxSydney, have been hosted at Two International Towers, that combined talks, films and music. Here we bring you the talks from the first two Salon events.
Coming soon is the third instalment TEDxSydney Salons, celebrating Technology with a presentation from Jordan Nguyen, a biomedical engineer and finalist of the 2016 Australian of the Year award.
The first event, held in September 2016, educated us on Sustainability. The line-up included recycling expert Garth Lamb, who sought to inspire us to take smarter approaches to recover and reuse materials; 2016 TEDxSydney alumni speaker Clara Vuletich talked more about her work in the sustainable fashion space and how we can engage with ethical fashion; ant ecologist and science communicator, Kirsti Abbott looked at our literal relationship with the little things beneath our feet; and Niraj Lal talked about the science of solar, and the future of sunshine.



The second TEDxSydney Salon event took place in November 2016, celebrating Art and Culture. The audience were treated to; sculptor Jennifer Mann whose forensic facial reconstruction, combined with CT scanning and 3D printing technology recreated the face of a 2000-year-old Egyptian mummy; composer and artist Lawrence English investigating the ways in which we hear sound, delving into the subconscious choices that we make when we listen; plus architect Shaun Carter put forward a case for the preservation, adaptation or reuse of brutalist architecture and demonstrated the value of some of Australia's iconic Brutalist buildings. We also met dancer Amrita Hepi, whose 2016 TEDxYouth@Sydney talk encouraged people to be confident and comfortable within their bodies.