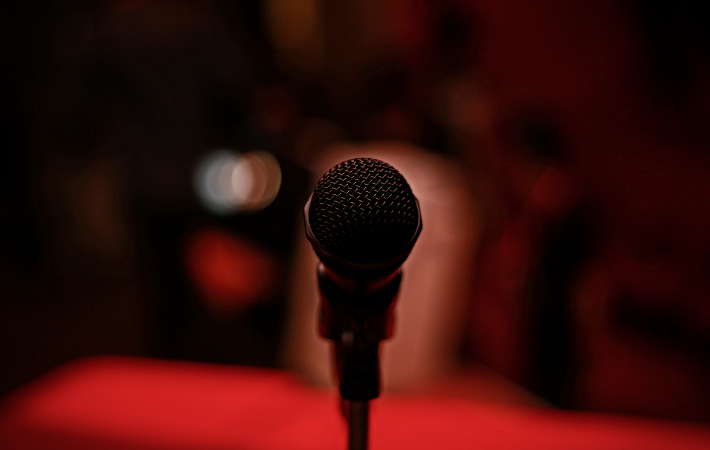 Get working on your wish-list
Having a genuine, focussed interest in your experience of International Towers, and caring deeply about what you think of how we do things, is a philosophy we're very proud of and we're always looking for new ways to keep in touch.

Over the next few months, a sample group of carefully selected people, who represent a true cross-section of tenants, will take part in a detailed survey to deliver feedback right across their building's infrastructure and services.

So, if there's anything that's been on your mind about the facilities or services you receive from the International Towers team, now's the time to talk.

You can cut to the chase, save some time by talking to us directly, we'd love to hear from you and see how we can help enhance your International Towers experience.

So, get working on that wish list and let us know when you're ready to share it.