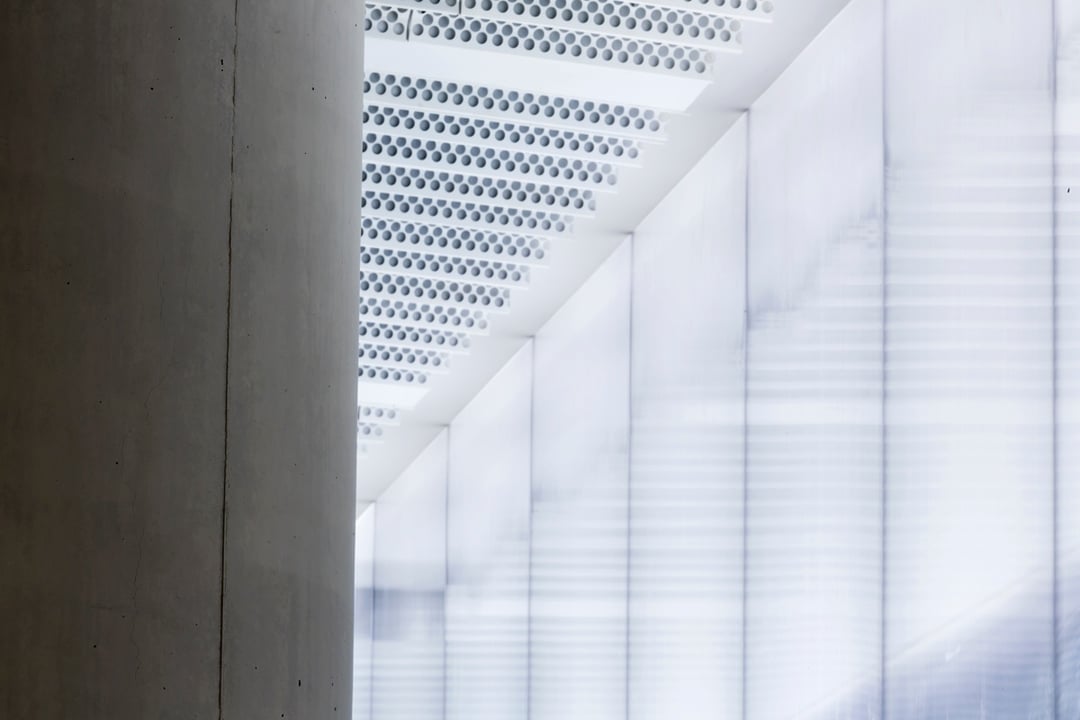 A new standard of sustainability for Australia
One of the most powerfully held aspirations for International Towers has been to set an environmental benchmark in Australia. Right from the start, this commitment was central to every element of creating International Towers.
It began with construction. A remarkable 97% of all construction waste was recycled. The construction of a concrete plant on site saved more than 30,000 truck movements and 5,000 tonnes of carbon emissions.
In operation, International Towers is well on track to being one of the most sustainable commercial precincts in the world, and the first of its size to be carbon neutral anywhere in Australia. Currently almost 90% of commercial and retail waste is diverted from landfill through a comprehensive recycling and repurposing program - well above the country average for comparable commercial precincts and buildings - and 100% of the water used within International Towers is treated and reused on site. The target is for the precinct to be 100% waste neutral by 2020.
Architectural and engineering innovation has set a new benchmark in sustainable construction. From cooling systems that use sea water from Sydney Harbour, saving almost half a million litres of mains drinking water every day; the 6,000sqm of PV solar panels that provide energy for public space lighting and the Recycled Water Plant; to the signature coloured 'fins' that adorn the exterior façades of the towers, designed to minimise heat from direct sunlight and reduce the reliance on powered air conditioning, every design detail of International Towers has its foundation in sustainability.
Apart from setting environmental benchmarks, International Towers is a leading innovator in human sustainability. Internal ceiling heights sit at 2.9 metres, almost 20% higher than the commercial average. In combination with unique glass technology that filters UV rays, and a cooling system that circulates fresh air, the additional natural light within the internal workspaces contributes significantly to creating a far more natural environment, delivering a five star NABERS energy rating, and significant long term health and productivity benefits.
The same commitment is evidenced within the entire Barangaroo precinct itself. Barangaroo boasts the largest installation of LED lighting - over 50,000 individual globes - in Australian history. It is one of only 17 projects worldwide in the Clinton Climate Positive Project, and is carbon neutral in operation.
All of the disposable packaging provided by the cafés and eateries within 'The Canteen' casual dining precinct is made from recycled materials, and is 100% recyclable. Every take-away coffee cup is lined with natural corn starch instead of plastic laminate, allowing them to be completely recycled. The discarded cooking oils are collected and repurposed into enviro-diesel to fuel trucks.
Sustainability is much more than a list of facts and figures. It is a principle that can have lasting impact on our people and places. It is a profound value that we believe influences our legacy more than anything else.