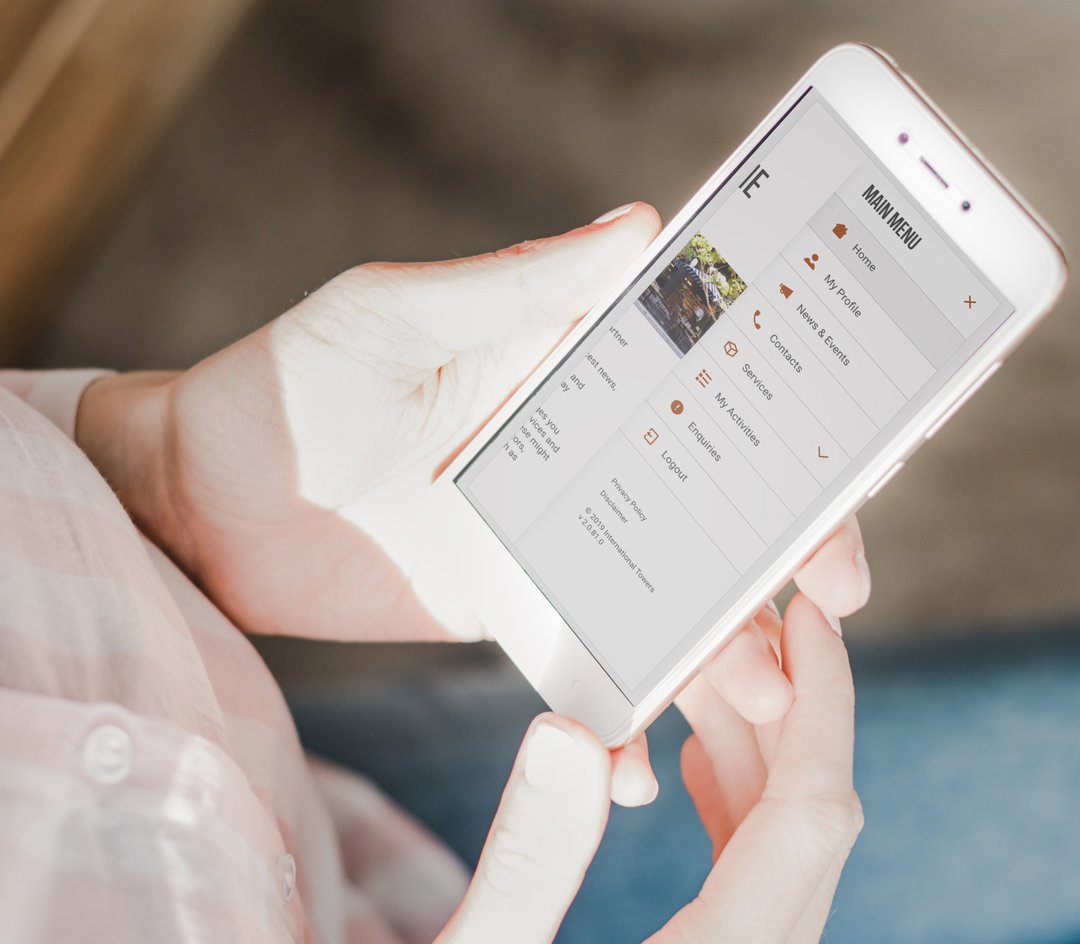 We are honoured to be recognised as one of Australia's and New Zealand's Most Innovative Companies for the second consecutive year.
International Towers was awarded Best Innovation Program within the Property, Construction and Transport Industry across Australia and New Zealand; and named 4th Most Innovative Company in the Property, Construction and Transport Industry across Australia and New Zealand at the prestigious AFR BOSS Most Innovative Companies annual awards night in Sydney on 8 August 2019.
Commenting on the achievement, International Towers General Manager Tony Byrne said: "We are thrilled to receive this significant recognition for the second year in a row, highlighting the incredible efforts of our team of talented, passionate and hard-working International Towers staff and partners, under the visionary leadership of Liam Timms and Kim Dawson."

International Towers was recognised for its work creating an Australian-first, scalable digital ecosystem centralising workplace services for more than 20,000 professionals who are part of the International Towers community of tenants and their employees, service providers and Barangaroo visitors.

The multi-level access, cloud-based platform and app offers hyper-personal workplace services like on-boarding, training, cultural awareness and employee engagement programs, retail services, security, transport and parking. It also offers a one-stop-shop for transactions related to asset management, building policies and procedures, and operations.

"Our digital experience underpins our commitment to fostering a diverse and inclusive community with connection, innovation and engagement playing a crucial role in that strategy. We empower people with a range of services at their fingertips, designing it in line with global best practice for web content accessibility to ensure the experience is also available to people with disabilities," said Mr Byrne.

The prestigious annual list, published by The Australian Financial Review and Boss Magazine, is based on a rigorous assessment process managed by Australia's leading innovation consultancy, Inventium, in conjunction with a panel of industry expert judges. For the first time in 2019, organisations were ranked directly against their peers across ten industry lists. All lists can be viewed HERE.

Dr Amantha Imber, Founder, Inventium said: "What separated the most innovative organisations from the least , was the involvement of the customer the entire way through the innovation process. Leading innovators also had strong mechanisms in place to recognise the innovation efforts of their staff."

The AFR BOSS Most Innovative Companies list (previously the BRW Most Innovative Companies list) is now in its eighth year. The list ranks the most innovative organisations in Australia and New Zealand, and is the only national list of its kind. Inventium uses a unique, scientifically proven approach to help organisations grow through innovation. In 2019, the list comprised of ten industry lists of ten, compiled from over 800 nominations, and 400 shortlisted organisations.

The assessment measures a top innovation implemented in the past twelve months. Specifically, the judges look at how valuable the problem is that the innovation is solving, the quality and uniqueness of the solution, and the level of impact that the innovation has had. Inventium also assesses internal elements such as innovation culture, strategy, resources and process, which demonstrate a sustainable and repeatable approach to innovation.