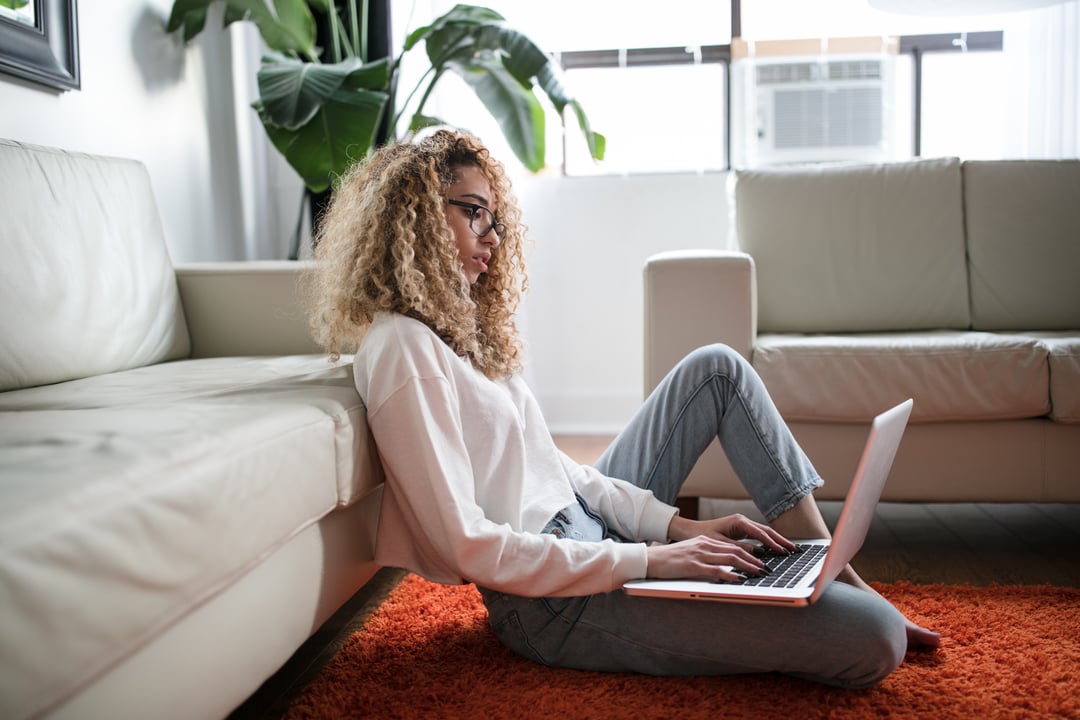 Reduce the negative impacts that isolation can have on your mental health
Being physically limited to our homes doesn't have to mean we're cut off socially too.

Connecting online with friends, family, colleagues, or even community groups that align with your interests can help reduce the negative impacts of isolation on our mental health.

Self-care plays an important part in coping with COVID, and our friends at SANE Australia have some top tips.

The basics of self-care:
● Try to get enough quality sleep – it's good for your immune system.
● If you take medication, try to ensure you have enough available to you. This is one less thing to worry about.
● Avoid the use of drugs and alcohol to cope with stress.
● Physical exercise – it's calming and may boost immune function. Even when inside your home, try to do some kind of activity that works for your body.
● Continue to access nature and sunlight wherever possible, within the current government guidelines. Even indoors, you can care for a houseplant, look out the window at nature, or listen to natural sounds like birdsong, ocean waves or rainfall.
● Participate in relaxation and mindfulness activities.
● Try the Reach out WorryTime app.
● Try to stick to a routine that works for you and gives you a structure to your day.

From limiting 'doom scrolling' and media exposure and instead focussing on the importance of natural light, quality sleep and setting aside dedicated 'worry time', you can learn more with SANE's guide to "Caring for Yourself and Others During COVID".

And if you'd like to join the conversation, #shareyouronething that helps with your self-care this Mental Health Month.

***
Mental Health Month encourages us all to think about our mental health and wellbeing, regardless of whether we may have a lived experience of mental ill-health or not. We're incredibly proud and excited to partner with SANE Australia, a national charity helping people live long and fulfilling lives, free from stigma and discrimination. They support anyone affected by mental health issues, including family and friends, through information and stories, peer support, and counselling.