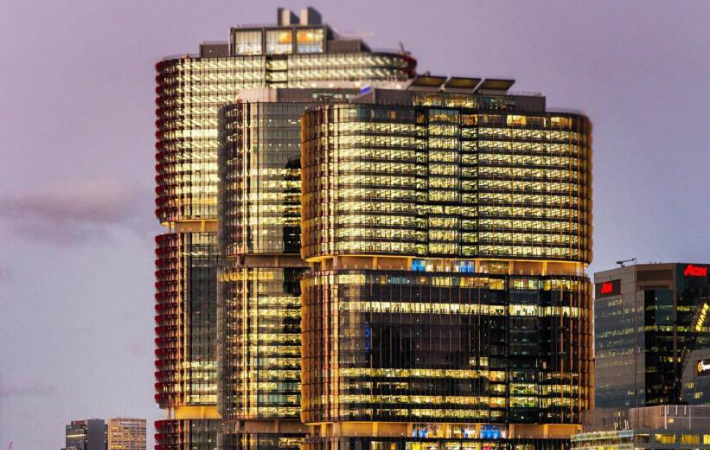 Summary of changes to the International Towers
Please find below a summary of changes to the international Towers community workplace following recent developments in Government policy relating to indoor gatherings and the continuing impacts of the coronavirus.


Closure of End-of-Trip Facilities
Our End-of-Trip (EOT) facilities will close at 7:00pm Thursday 26th March, and remain closed until further notice.
If members of your team still have personal items in their lockers within the EOT facilities, please encourage them to collect them before 7.00pm today. Anyone needing to collect personal belongings after 7.00pm today will need to contact the Fitness Hub Concierge on 0404 065 641 or email at fitnesshub@internationaltowerssydney.com to pre-arrange a collection between 8:00am – 4:00pm Monday to Friday The Fitness Hub Concierge will meet you at the Hickson Road entry point and escort you into the facility.
The facilities will be closed and secured for an indefinite period. Access to the facilities will be deactivated and we will undertake extensive cleaning while they remain closed.


Social Distancing
As many of you are aware, new instructions have recently been issued by the Federal Government regarding non-essential gatherings. While many of the cafés and eateries within the precinct remain open for take-away service, none of the seating within The Canteen (food court), or any café, restaurant or eatery within Barangaroo can be used for any purpose, as this falls within the non-essential gathering definition, and does not comply with social distancing requirements.
We've also made some changes to our lobby furnishings, including the separation of furniture, distancing between seating and in some cases the removal of seating and tables to comply with new Government directives.
Strict adherence to social distancing is regarded as one of the key measures to prevent the rapid spread of coronavirus amongst our community, so we ask that you continue to educate your people on the importance of following Government health and safety directives, and the initiatives introduced at International Towers to maintain the safety of our environment for all. Authorities are holding the managers of commercial spaces accountable for this compliance, so we ask that people do not re-arrange chairs or furnishings within any public spaces to use for social gatherings or meetings.
Our Concierge staff will continue to remind our community and visitors to respect social distancing measures, and we ask for your ongoing support in educating your own teams.
Practical advice and information can be found at: