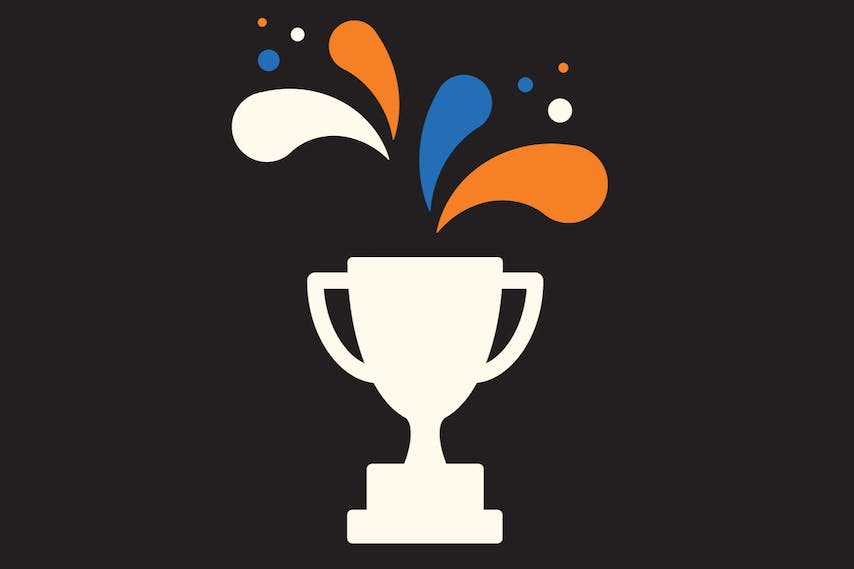 From Lunar New Year to Valentine's Day, WorldPride to our stunning Sydney – we hope you enjoyed celebrating these Friday moments with us throughout February.
Congratulations to our weekly prize winners from last Friday to Kriti, Catherine, Andrew, Daniel, Susan, Joanne and Divya who scanned the QR code in the lobby on Friday, 24 February.
Kriti (Westpac) and Catherine (KPMG) have both won 2 x Sydney Theatre Company Vouchers.
The following people won a either a $100 Status Co. voucher or $35 Sydney Barber voucher:
Andrew (Swiss Re)

Daniel (FDM Group)

Susan (Tax Store)

Joanna (Lendlease)


Divya (Cognizant)
International Towers will be in touch with each of the winners to confirm their prizes.
Queue the drum roll, please, because it's time to finally announce the lucky recipient of our major prize – one year's FREE travel on public transport within the Opal network…
Give it up for Monysochata S., winner of our major prize! What a ride you're in for this year, and a free one at that!
The Streets of Barangaroo retailers have also decided to extend their exclusive offers for another month!
| Check out all of the offers here |