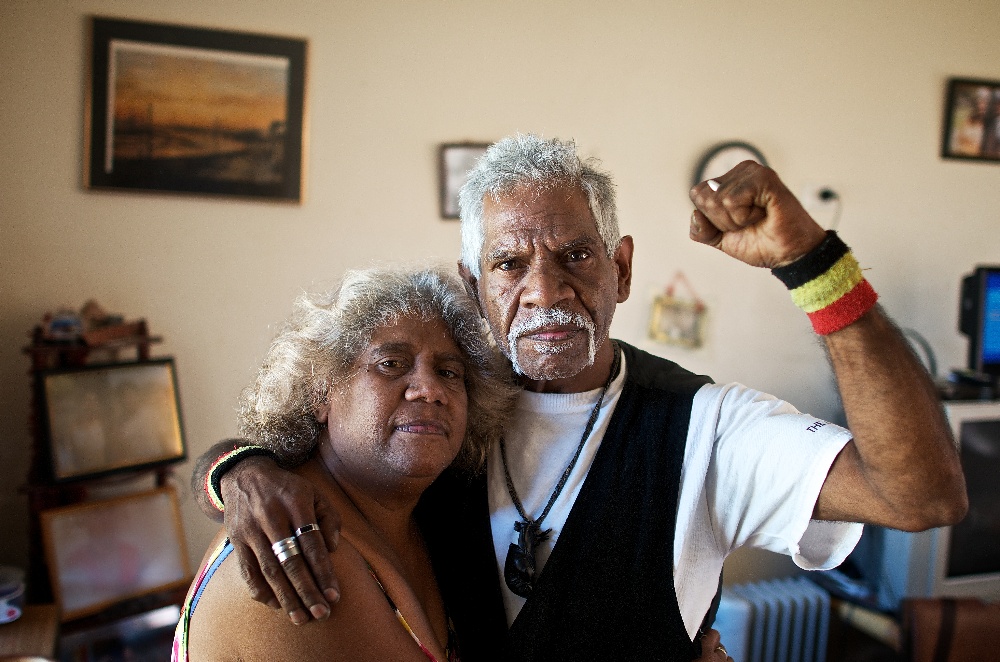 Discover the theme of NAIDOC Week 2022 and how you can
take action
towards reconciliation
We acknowledge the Boon Wurrung and Woiwurrung (Wurundjeri) people as the Traditional Custodians of the lands and waters where we work and pay respect to Elders and leaders past and present.

Each year during the first week of July, national NAIDOC Week celebrations are held across Australia.

This year, NAIDOC Week runs from Sunday 3rd July to Sunday 10th July.

NAIDOC Week is a time for all Australians to learn about and celebrate the oldest continuing cultures on earth: Aboriginal and Torres Strait Islander peoples. It's an opportunity to connect with and give recognition to the histories, cultures, and achievements of Aboriginal and Torres Strait Islander peoples and the important role they play in Australia's story.

Exciting activities happen during NAIDOC Week, including the National NAIDOC Week Awards Ceremony, which celebrates Aboriginal and Torres Strait Islander excellence, and the NAIDOC Week Poster Competition, featuring work from Aboriginal and Torres Strait Islander artists aged 13 years and up.

Each year, a theme is chosen by the National NAIDOC Committee to represent and recognise important issues relevant to the time. The theme for NAIDOC Week in 2022 is 'Get Up! Stand Up! Show Up!'. 'Get Up! Stand Up! Show Up!' is a call to all Australians to take braver actions for reconciliation than ever before. It urges us to move beyond mere words and take genuine and meaningful steps towards systemic change that has real-life, positive outcomes for Aboriginal and Torres Strait Islander communities.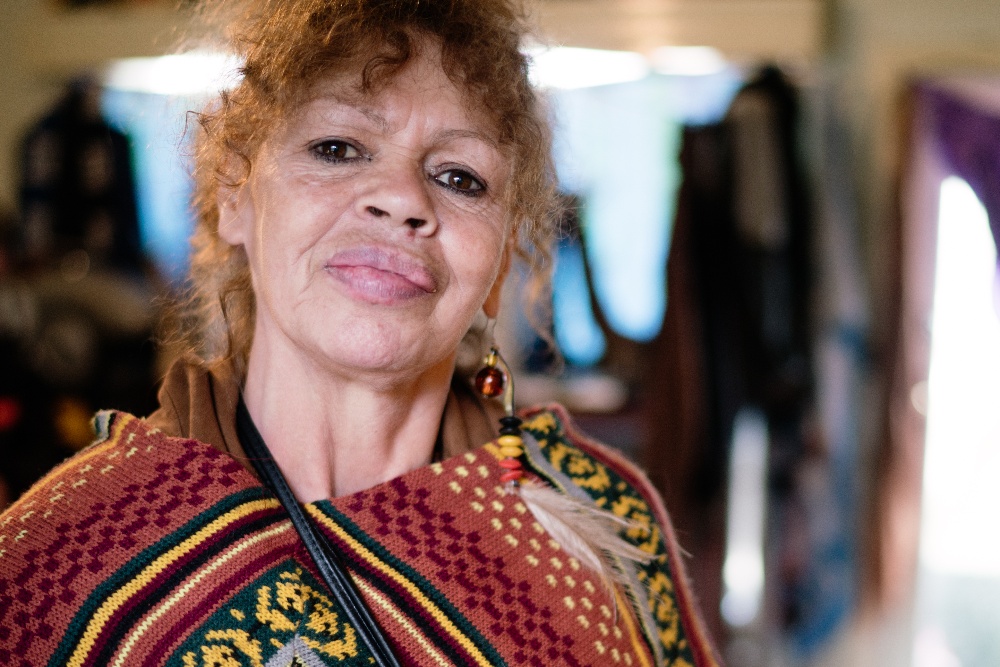 We all have a part to play in creating environments where Aboriginal and Torres Strait Islander peoples are valued, respected, and empowered, and getting up, standing up, and showing up can come in many forms. It can mean attending a NAIDOC Week event near you as a show of support and unity with Aboriginal and Torres Strait Islander people. It can mean celebrating those who have already driven and led change over generations. And it can mean being a champion for institutional, structural, collaborative, and cooperative change in your workplace, university, school, and social environments.

Reconciliation is a journey for all Australians, and you are encouraged to

Get Up! Stand Up! and Show Up!

for NAIDOC Week 2022. Please show your support this NAIDOC Week and get to know your local Aboriginal and/or Torres Strait Islander communities by attending activities and events near you. Keep an eye out for our wrap-up of what's happening here and nearby.