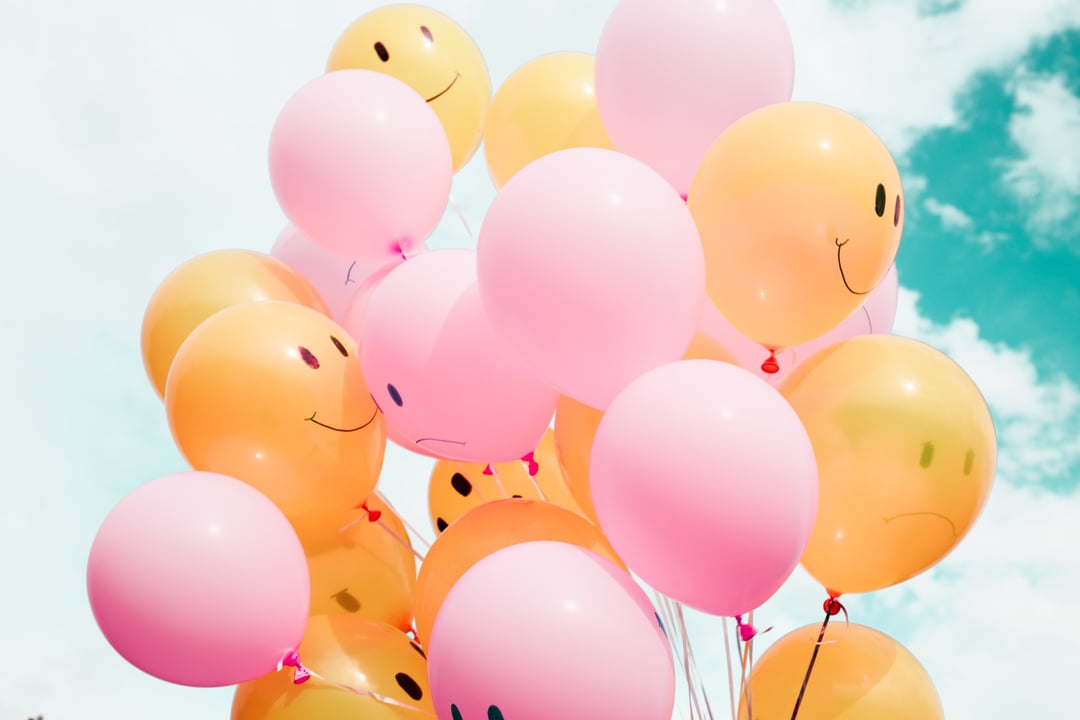 Psychologists share their opinions
With Sydney lockdown extended, it's time to hear advice from accredited medical professionals. Three psychologists, who have previously assisted Melbourne residents through their lockdown, share their tips.
Make time to look after yourself
"Self-care can help you manage stress and improver your overall wellbeing. So, why not treat yourself to a nice cup of tea, order your favourite meal or watch your favourite movie." Lefteris Patlamazoglou
Keep up your physical activity
"This will not only lift your mood but also soothe physical pains that come with sedentary work. Go for a walk in your neighbourhood, practice yoga or meditation, or do some stretches." Lefteris Patlamazoglou
Communicate, communicate, communicate
This is the key to ensure that working from home is successful. Communicate when you re feeling supported but also when you are feeling challenged and need support.
Dress for work
"This psychologically prepares you and promotes the right headspace for work, even if it is tempting to stay in pyjamas or tracksuits." Marcela Slepica
Create a schedule
"Routine is key. Ensure you plan your working day accordingly and include all meal breaks as you would in the office. Every day ensure you do things that can give you a sense of fulfilment." Philipa Brown


Set Goals
"Putting in mind that this is lockdown is not forever, continue to create future goals for yourself - plan your next adventure post lockdown. Setting these goals helps you look towards the future with hope." Philipa Brown
Special thanks to the below psychologists who assisted with advice for this article.
Lefteris is a counselling psychologist and lecturer in psychology and counselling at Monash University. In his counselling practice, teaching and research, Lefteris adopts the framework of intersectionality whereby individuals' multiple identities intersect to create novel experiences of mental health and illness while operating as both protective and risk factors. As a psychologist, Lefteris has worked extensively with clients with issues relating to migration, grief, trauma and LGBTQI+ identities. He has also worked with clients with a variety of mental health issues, court-ordered parents and their children, and individuals and couples pursuing artificial reproductive treatment. Lefteris has a particular research interest in the wellbeing, grief and belonging of LGBTQI+ young people and adults and migrant populations.
Marcela Slepica, Director of Clinical Services, AccessEAP
Marcela has worked in the EAP industry for over 20 years. She has extensive experience with all types of organisations from large corporations to small NFP. Marcela's passion is to understand the needs of an individual, team or organisation. Through working to empower them to find solutions and to help themselves, real outcomes are achieved. She is an engaging and knowledgeable speaker interested in promoting wellbeing and mental wellness in all its aspects from physical to mental to emotional. Marcela has a Master Degree in Psychology, Honours Degree in Psychology and is a member of Australian Psychological Society.
Phillipa Brown (MProfPsych), MeHelp Psychologist
Phillipa Brown is a registered Psychologist who works across various schools and universities in Melbourne. She utilises a range of psychological approaches in her work with clients, developing a positive therapeutic relationship to assist clients with their unique concerns. She founded MeHelp, a platform providing online psychology services.