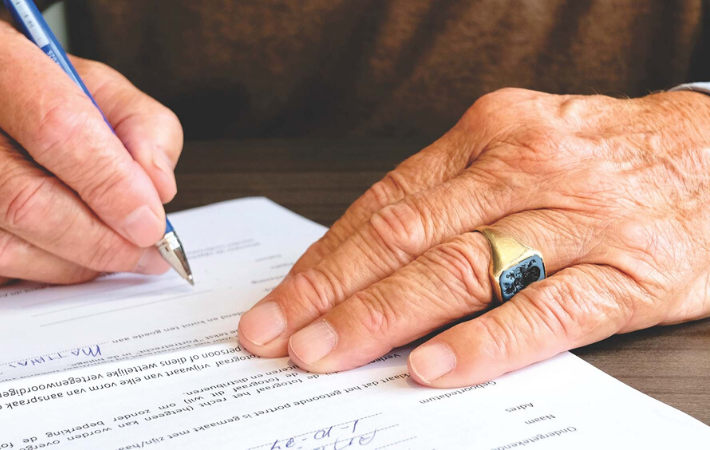 Complimentary service in Tower Three -
currently

closed

** UPDATE

All JP Desks in Sydney City are closed until April 30th when the situation will be reviewed.

If you need locate a specific Justice of the Peace,please complete an online search for 'Justice of the Peace Sydney', put in your postcode and you will get a list of individuals who may or may not be able to help them.
---
---
Since Tuesday 2nd October 2018, International Towers has provided a complimentary Justice of Peace service.
Over the past year, it has been our pleasure to provide this service for over 2383 clients with 8213 documents processed.
We are pleased to continue the Justice of Peace service to our International Towers community in year 2020.
Location: International Towers, Tower Three, South Lobby
When: Tuesdays & Fridays
Time: 11:30 am to 2: 00 pm