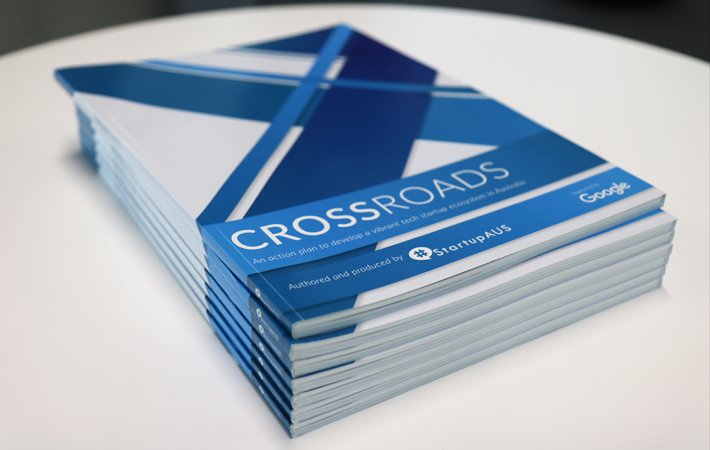 Read on to download the StartupAUS Crossroads Report
International Towers Two and Three partnered with StartupAUS on the release of their annual Crossroads Report.
StartupAUS is Australia's national non-profit startup advocacy organisation, formed in 2013 by 50 leaders of the startup sector. Their mission is to transform Australia through technology entrepreneurship. In practical terms, that means they want to make Australia one of the best places in the world to build and grow a tech startup. StartupAUS seeks to do this by catalysing a major shift in attitudes in Australia from being consumers of technology to being creators of technology and using technology companies as a driver of economic growth.
The release of the annual Crossroads Report, commissioned by StartupAUS, was a much anticipated event. This year's edition reflected the changes and challenges in the Australian startup ecosystem nationally and internationally alike, offering recommendations on how to support the growth of high-value technology-based businesses, and how to incorporate input from many of the key figures in Australia's startup community.
To download the full report, go to the StartupAUS website: