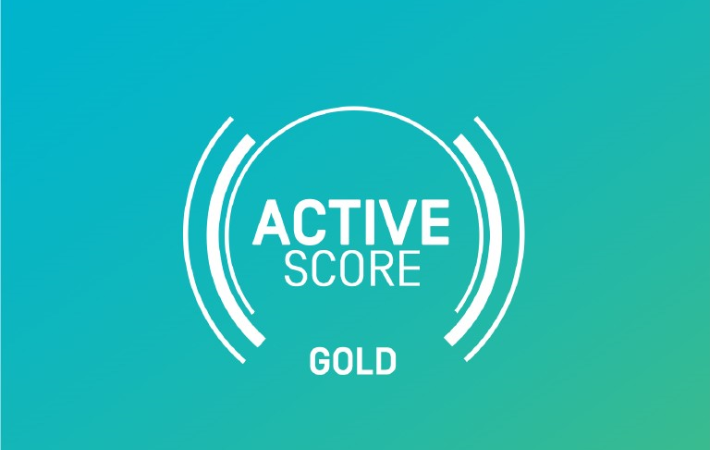 Assessing buildings based on their travel facilities and services
We're proud to say that International Towers has a gold ActiveScore certification, in acknowledgment of our pledge to active commuting and an active lifestyle.

This accreditation forms part of an Australian first where the Lendlease Office Portfolio is the first in Australia to be certified by ActiveScore and in doing so achieved a GOLD status overall.

But, what's ActiveScore, and what's in it for you?
In real estate, ActiveScore is a definitive and nationally recognised certification for active travel provision. Using clear and scientific methodologies established by experts from the cycling and travel industry and urban planners, ActiveScore rates and assesses buildings' travel friendliness. They aim to make buildings better by meeting the highest standards. Active travel is not only great for people, but for our planet. ActiveScore ensures that partners and occupiers are informed that their building cares and clearly communicates their future-proofed credentials.

Our International Towers commitment it to ensuring our micro-mobility standards meet the requirements of modern travelers. As an ActiveScore accredited building, we're focused on:
The variety and number of parking spaces for your bikes and e-scooters
Security measures to keep them safe
The look and feel of the parking area
Ease of access to the parking area
The shower facilities and amenities in our change rooms
Our efforts to encourage you to commute in a healthy, environmentally-friendly way

We commit to making your offices more than a workplace – enabling a greener, healthier, and cleaner future for everyone.