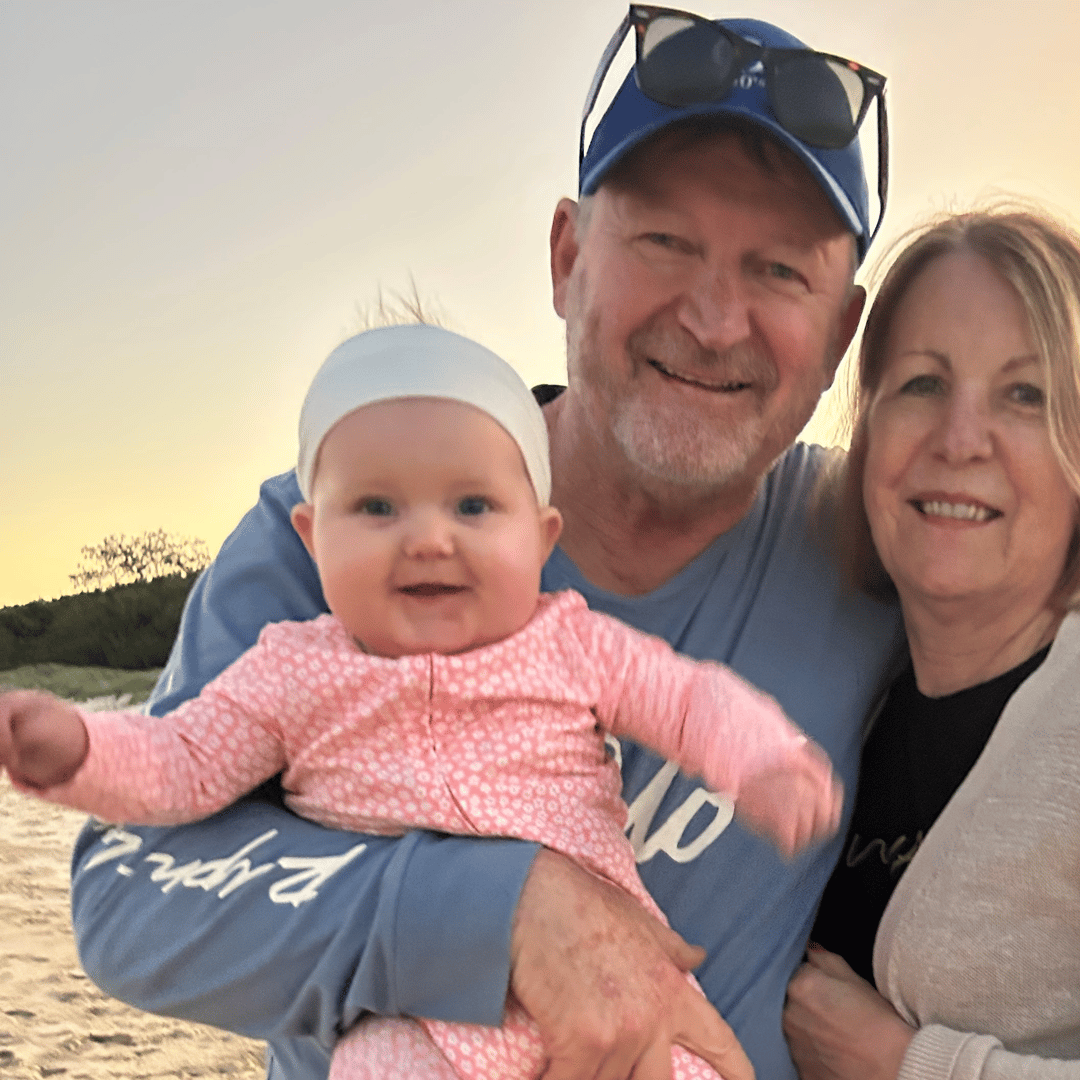 Tony Byrne, our general manager and much-loved leader since we first opened the doors, says goodbye to spend more time with his grandkids.

It's with a large sentimental lump in our throat that we announce the imminent departure of our beloved general manager, Tony Byrne. Tony has led the International Towers team since we first opened the doors in 2015, over which time his tireless efforts and outstanding contributions to our community have been invaluable.

Mentor to many, friend to many more, wise stewardship for us all, Tony will be deeply missed by everyone in our community.

We are not losing Tony to another Sydney organisation - it's his grandkids growing up fast back home in Brisbane which has inspired his stepping down - which makes the news a little bit easier for us to bear.


Looking forward to the future
Under Tony's lead International Towers has always been a diligently future-focussed organisation, driven to stay ahead of the curve in terms of service delivery, technology, culture, community and sustainability, and we're sure Tony will leave with a smile on his face knowing we will not skip a beat in that strategy.
Culture. Tony is well known for saying, "I believe culture defines who you are, no matter what type of business you're in. Every company has a culture, whether it's a bank, a bakery or a building. I believe culture has to be ingrained in everything you do for it to have any meaning or purpose – your language, your actions, your behaviour, and your values."


People. Tony led us with a simple but inspiring purpose, "How do we create a place so unique and welcoming that people want to come to work every single day? People will come here to soak in the view, to admire the stunning architecture, to enjoy the spaces. But what they will really remember is how the people here made them feel. I want people to feel comfortable here, to feel welcome. That's the single most important thing we can do."


Community. Tony described his vision for International Towers, "We are aiming to create a knowledge sharing environment and community which has some of the buzz and social elements of an open university campus. We believe the positive impact of these elements on people's sense of belonging, wellbeing and happiness at work can be hugely significant."
We're sure you'll agree, Tony has delivered on his vision in grand style, leading the creation of a truly great workspace which is a joy to experience.
And as we bid Tony a tear-jerking farewell, we wanted to reassure you (and him) that his vision will be driving us long into the future.
We'll be in touch with an update on the tough job of replacing Tony in the coming weeks.