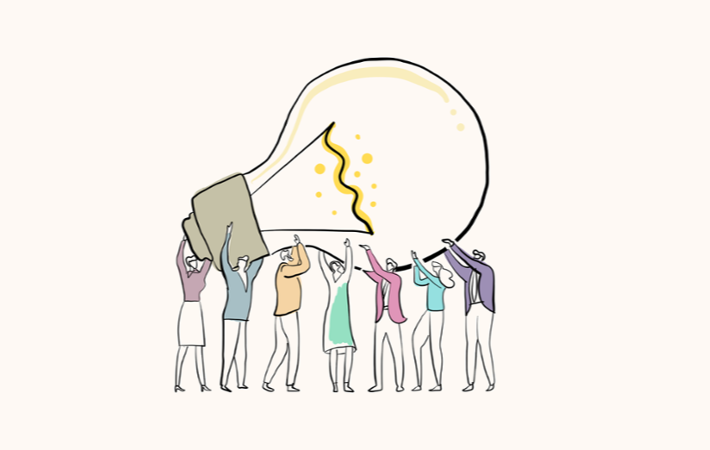 As workers return to our offices, here's some reassurance about your wellbeing at International Towers – and a reminder why you love it here so much
As Covid-19 restrictions continue to ease and calls are being heard across the country to return to the workplace, we'd like to reassure you that at International Towers your health and safety is always our priority.
And just in case you've forgotten, here's some information on International Towers, where the premium facilities, sustainability and hospitality are designed to complement and enhance your workplace experience.
Workplace benefits for you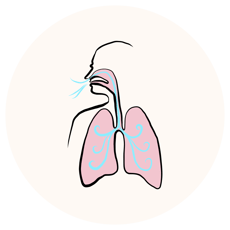 At International Towers your lungs breathe 100% filtered fresh air via our 'One Pass' filtration, which is some of the healthiest, safest air in town.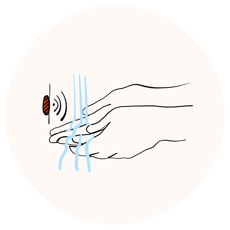 Our leading-edge 'touchless' bathrooms put International Towers at the forefront of global safety and hygiene best practice.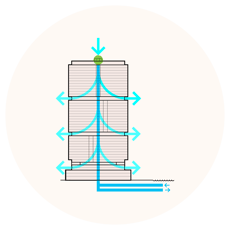 Thanks to our awesome heat rejection air conditioning system, we do not need cooling towers - which makes for a much healthier, more sustainable air-con solution.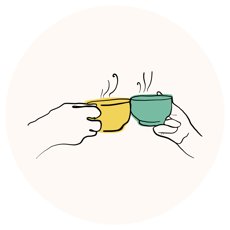 If there's one thing this pandemic has taught us, it's how crucial the company of others is to our wellbeing - and International Towers is incredibly conducive to a catch-up.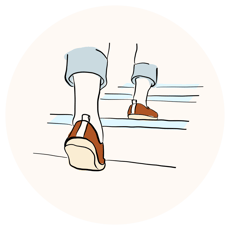 One of the hidden wonders of coming to the workplace is all the additional incidental exercise you get without realising it. Steps, stairs, hustling and bustling all adds up to a healthier you.
Workplace benefits for business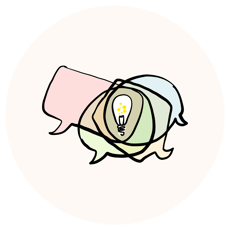 Being present at the workplace offers more opportunities to collaborate than you'll ever get at home.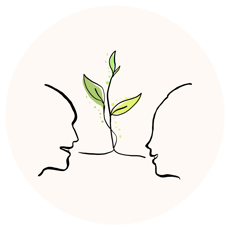 From enhancements to the efficiency of onboarding, to the tangible productivity boosts when team members work in the same space, brand culture thrives when people are face to face.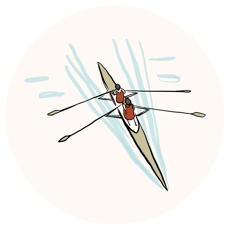 There is much debate about employee productivity when in the workplace versus working from home, but one thing is for sure: when team members are together, things get done faster.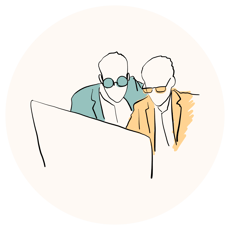 Training and education delivery is much more efficient face to face, team members learn and develop faster because they can watch their experienced colleagues in action.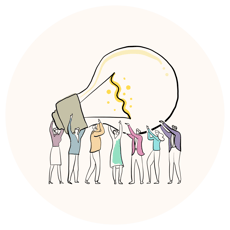 The longer-term benefits of working face to face are clear. Working alone from home perks are dwarfed by the innovation and goal contagion that occurs when we're under one roof.
Workplace benefits for our community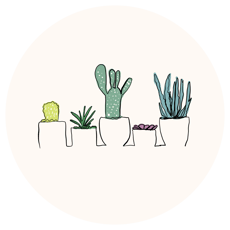 Covid-19 has negatively impacted many local economies and businesses. Returning to workplaces will revitalise and breathe life back into our communities.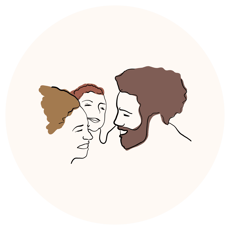 The workplace gives us the opportunity to separate between work and personal life that flows through to make home life happier.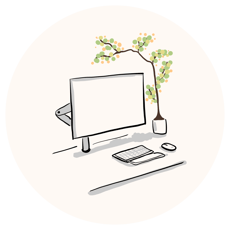 When your workplace is International Towers, you know that everyone enjoys a superior working environment end-to-end, from furniture to temperature.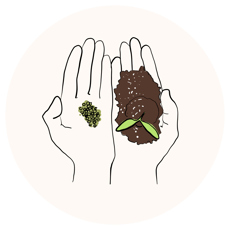 When you're on International Towers grounds, you are in one of Australia's most progressive eco-friendly workplaces - underpinned by leading edge sustainability.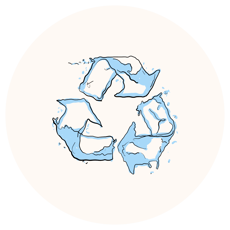 Our state of the art water recycling system uses grey water to wash outside, water gardens and flush toilets - with Covid restrictions ending, we'll be back at 'water positive' very soon.