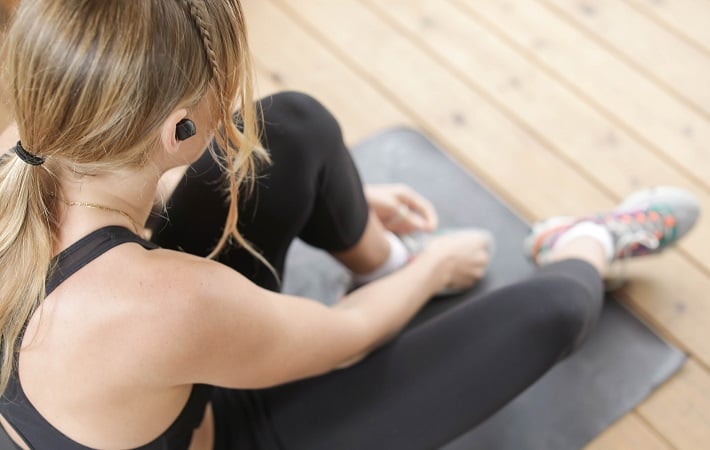 We would like to inform you about some important changes regarding our waiver process.
We have recently made our waiver form available online. Completing a waiver is an important step with regard your attendance at an International Towers Wellness class facilitated by Urban Flow.

A completed waiver on file allows for a smoother check-in experience at the class, you can avoid spending time filling out paperwork during the class registration process and can instead focus on getting ready for the workout.

If you have not yet completed the online waiver form, don't worry. You can still sign a printed copy of the waiver in class throughout the month of May.

Please note that starting from 1 June onwards, all classes can be booked no more than a month in advance, with a recently completed waiver form submitted. We apologise for any inconvenience this may cause, but we believe this change will help us to provide you with the best possible service.

Thank you for your cooperation and continued support. We look forward to seeing you at your next class - book your next class here.