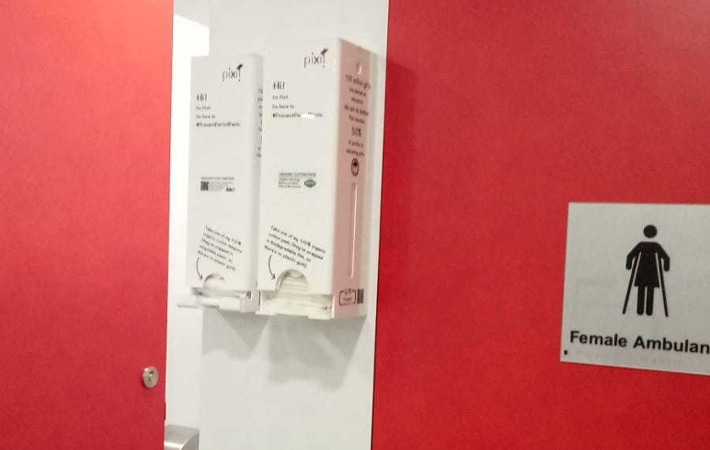 In a delightful double, International Towers is proud to welcome not one, but two leading-edge, supremely sustainable dispenser brands.
Sustainability is everything at International Towers and thanks to our partners, Shared Services, we're especially proud to welcome to our 'End of Trip' facility two ground-breaking innovations in sustainable hygiene, from two Australian leaders in creating and producing environmentally friendly products.

Ocean Plastic Automatic Hand Wash Dispenser – from Two Good Co.

If you thought our eco-champion friends at Two Good Co had already done their best work in the name of the environment, think again. Their Ocean Plastic hand wash dispenser is sourced from discarded fishing nets, which are treated, upcycled and used by clever climate-focussed minds to produce the dispensers from recycle-based polyamide.

Two Good's too-good dispenser is proudly manufactured in Australia. Find out more about their excellent eco products and charitable work here.

Exquisite equality and plastic free sustainability – free Pixii pads & tampons

In a recent study our friends at Pixii, pioneer in sustainable tampons and pads, report that 86% of women have been caught out in public without a period product when they needed it. So Pixii has devoted its entire existence to making things better for every woman, with a world leading sustainable solution.

The arrival of Pixii at International Towers offers you Australia's only plastic-free tampons, in a sleek, simple, vend free, Covid-safe design. We cover the cost, and Pixii put 50% of profits towards girls' education.