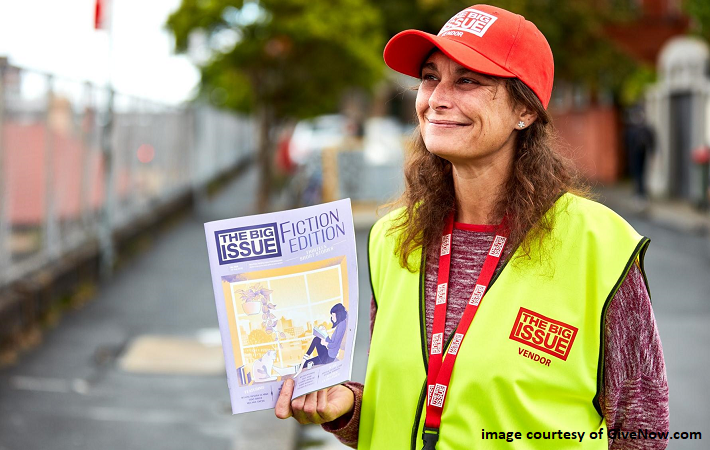 International Towers has subscribed to The Big Issue, making a big impact in 2022 by supporting its Women's Subscription Enterprise. Read all about it.
At International Towers, we're always looking for ways to pay it forward and support those most in need. And we're kicking off 2022 with a big one.

From 18 February, you'll find The Big Issue (full of topical stories, delicious recipes, reviews, and timely pieces) dotted around our lobbies free to read, in support of their Women's Subscription Enterprise.
Through our subscription of 14 copies, we're helping fund safe, female-friendly employment opportunities for women at The Big Issue's packing and distribution facility, which provides them with a regular income and access to training, mentoring and support.



How and why.

In response to staggering data showing that over 46,000 Australian women experience homelessness every night without safe or secure housing - with the largest causes of homelessness in Australia being domestic violence and family violence - the Women's Subscription Enterprise was established in 2010. You can read more about this fantastic program here.

So, grab your cuppa and cosy up with The Big Issue in a lobby near you.