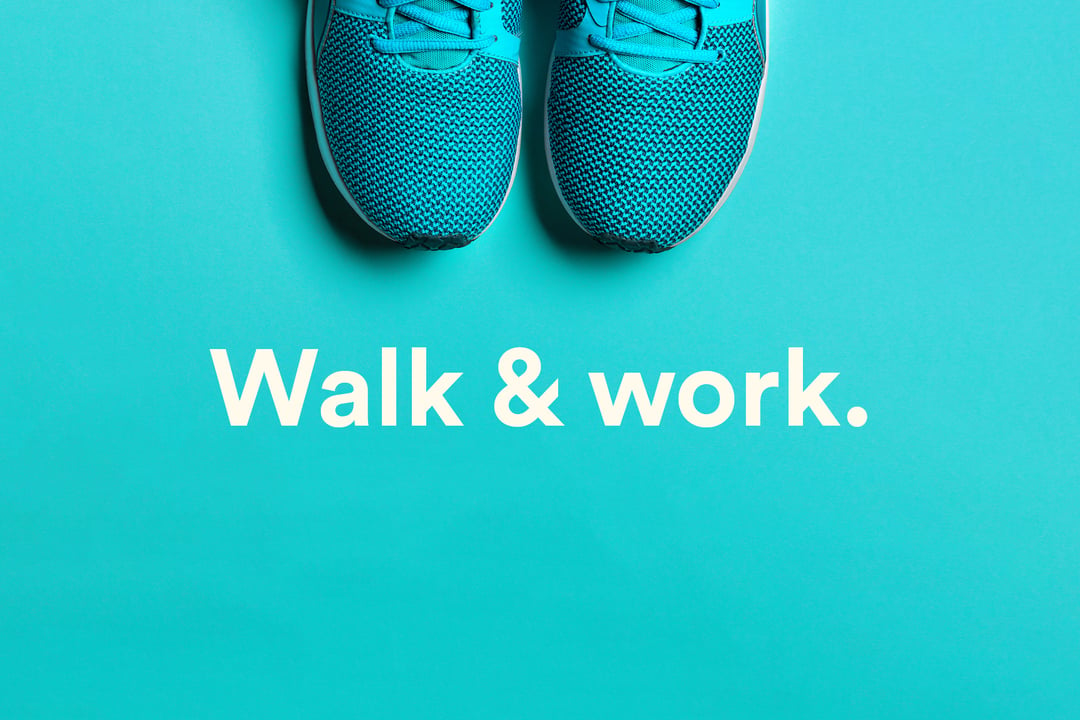 Balance work and wellness, one step at a time.
Working in an office environment, it's hard to escape the unfortunate reality that we're regularly sitting down for long stints at a time, which can lead to health problems like eye strain, fatigue, heart disease, and obesity. At International Towers, we're encouraging you to ditch the sedentary work style with the
introduction of five custom walking routes near work.
By incorporating just 10 to 30 minutes of walking each day, you can mitigate these health risks and improve productivity, creativity, and mood. Apart from taking some 'me-time' on a workday walk, there's a host of effective walking meetings you can also step into with colleagues. Read ahead to discover the best types of meetings to facilitate while walking.
Staff catch-ups
One-on-one catchups are one of the easiest types of meetings to have while getting those steps up. Why? They're quick, and ultimately, notes are not always needed. We're talking simple conversations on team member workloads, tactics to tackle projects, and work-life balance check ins.


Progress Updates
Though much like above, these meetings are more within a group setting; they're discussions with the opportunity to raise concerns, ideas, and come to conclusions together on the same project.


Introductions
We've all experienced starting a new job, feeling as though we're entering the last season of a popular TV show where everyone's been around since the pilot. It may feel less daunting to learn about what the role entails and get to know your team if you were on a casual and relaxed walk.


Decision-making
These types of meetings are all based on insights, opinions, and solutions. This could be on how to solve workplace issues, how best to navigate your way through something as a team (which encourages contribution and goal-setting), or selecting a new hire.


Brainstorming
Remember how we said walking can help boost your productivity and creativity? Brainstorming in the outdoors may be the perfect way to find your flow and focus without boundaries–like how a project can be designed, or–for the sake of the WorkLife team–what type of content to share.
We'd also like to remind you that a meeting on the go is the perfect excuse to grab a coffee, and–especially now that the spring has sprung–a way to enjoy more sunshine and fresh air.