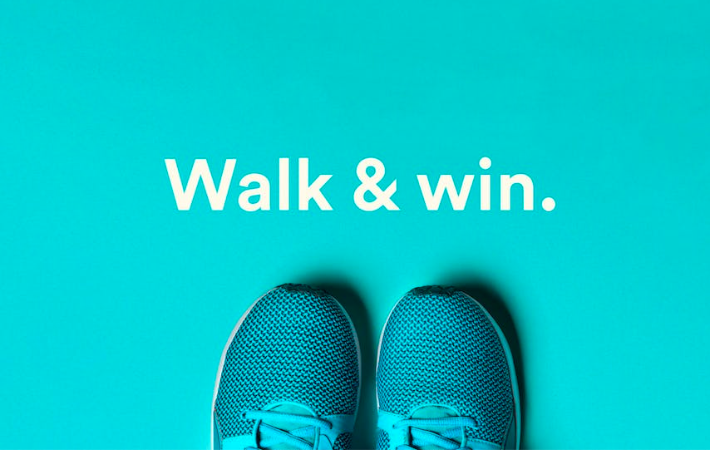 Thank you to all participants who laced up their walking shoes and dusted off their smartphone cameras through-out October.
This October was Mental Health Month and we encouraged our community to take a step towards better wellbeing with the introduction of five walking routes at International Towers.
As an added incentive, we provided two fortunate Amica members with the opportunity to win a fantastic $500 prize package from Bosic Barangaroo. This exclusive package includes a personalised gait assessment and a pair of sports shoes crafted specifically for the winner. All they had to do was snap a selfie at their favourite point of interest during the walk.


Congratulations to our winners:


Margie from CMC Markets & Madeleine from Visa.

We trust that all participants thoroughly enjoyed the walking tours. While Mental Health Month may have come to a close, it's no secret that regular exercise and movement continue to work wonders for both our physical and mental well-being.
| Read more about the benefits of walking here |