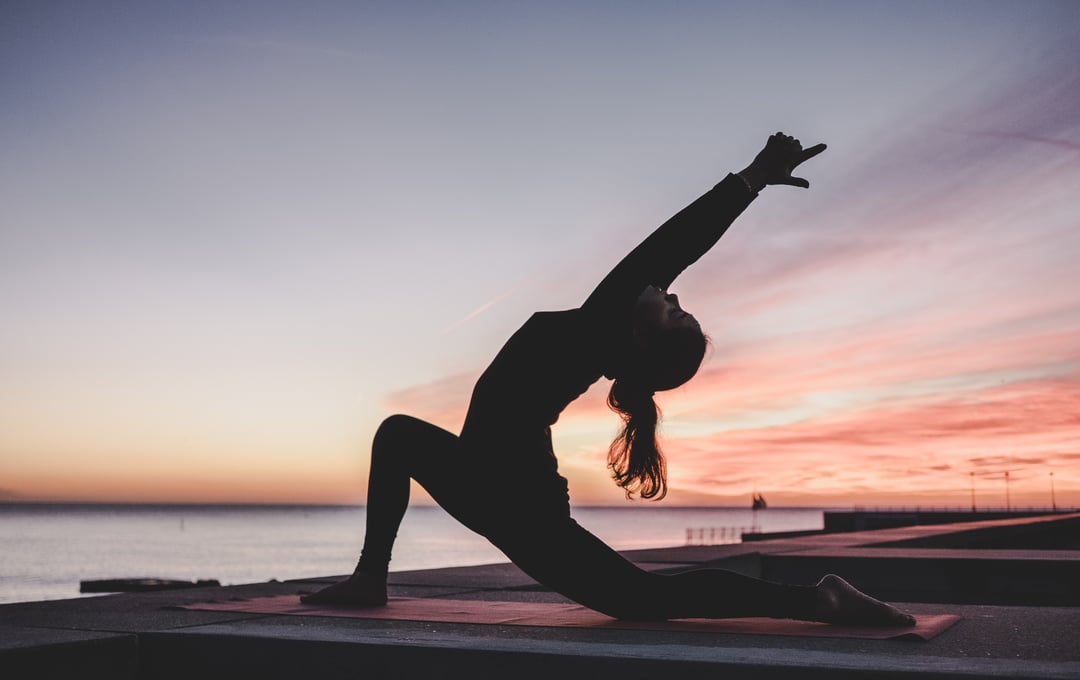 Holidays are over and there's no better time to consider your wellbeing. Free Yoga, Pilates and Boot Camp are back at International Towers.
With the festive season well and truly behind us, it's time to pull out the activewear and form new healthy habits and invest in our physical health.
International Towers is happy to announce the return of our weekly program of Wellness Classes – free for all community members – beginning Tuesday, February 15th on Level 3 in Tower Three.

And if you are still working from home, you can join in through Zoom.

Your weekly wellbeing program:

Tuesdays @ 12:00pm - 12:45pm: Yoga
Wednesday @ 12:00pm - 12:45pm: Bootcamp
Thursdays @ 12:00pm - 12:45pm: Pilates

Space is limited, please reserve your spot in advance via the Partner Portal.
Please note the conditions of onsite participation, including the requirement to wear a mask and show proof of double COVID-19 vaccination or approved exemption before commencing each class.

*Classes will also be available for live streaming via Zoom. Simply log into the Partner Portal and join via the link provided. Please note the link is only active once the class commences.